advice for my house needed
Hi Ladies , I need your precious help and advice. I am trying to get an idea of what our home should look like. The thing is. You come in and find yourself in a corridor from which you can peek into slepping room,living room and library all at once. so..... somehow the colora have to be harmonious. The three colors i had chose are:
farrow and ball oval room blue, poryphri rose and sudbury yellow.....
now I dont want my house to end up like pippi longsocks. 
I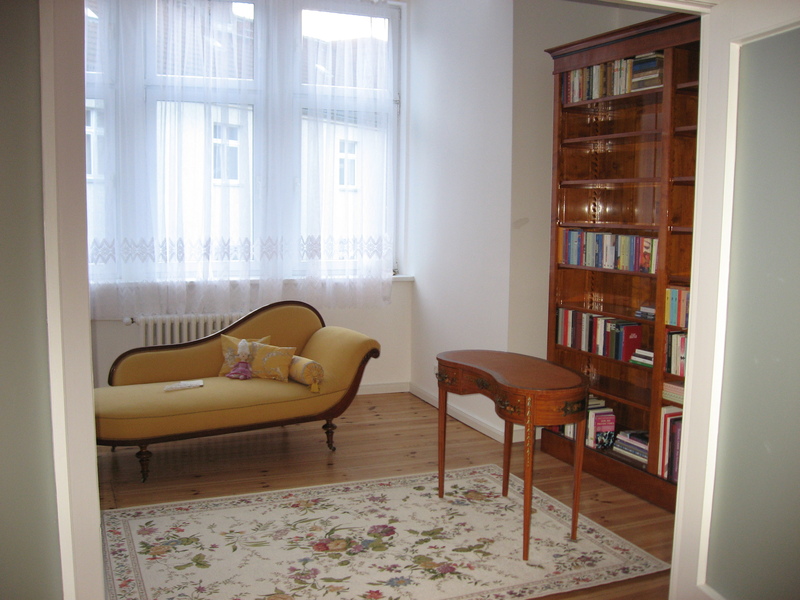 this is the library . i though of painting the crner in front of the window in oval room blue. and I wanted to put the curtains of the pic. 
you can see the color card on the left. 
do oyu think it will calsh or be too much?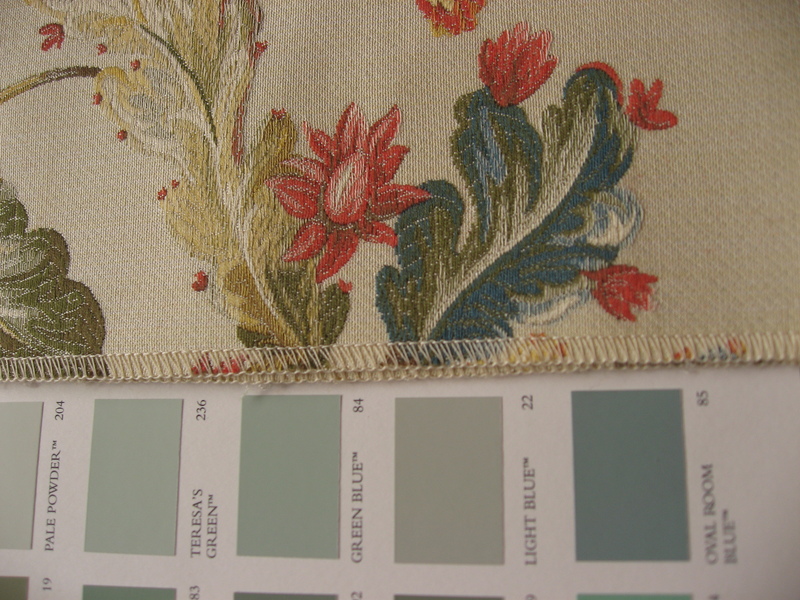 Posted on August 20, 2013 at 2:17 pm