Hi loves,
Am new here and its my first time to post.
Please perdon my English as Am from East Africa and english is my third language.
Am engaged to be married on August 16, I went through posts here and and I was inspired to order my wedding dress from dressylyme as may of you here recommended it and thery have good reviews.
So Am so inlove with this dres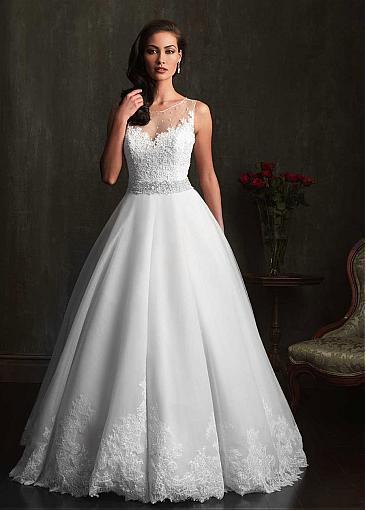 I'v been on back to back mail with Jenny frm dressylyme pre-sales team.
she is very polite and cooperative.
SO  Am about to place the order and I was wondering if there is anyone here who have ever ordered this dress. I'd love to know your experience and see the photos
Posted on April 15, 2014 at 6:33 am