another centerpiece question! :)
Im thinking maybe i could do two different centerpieces.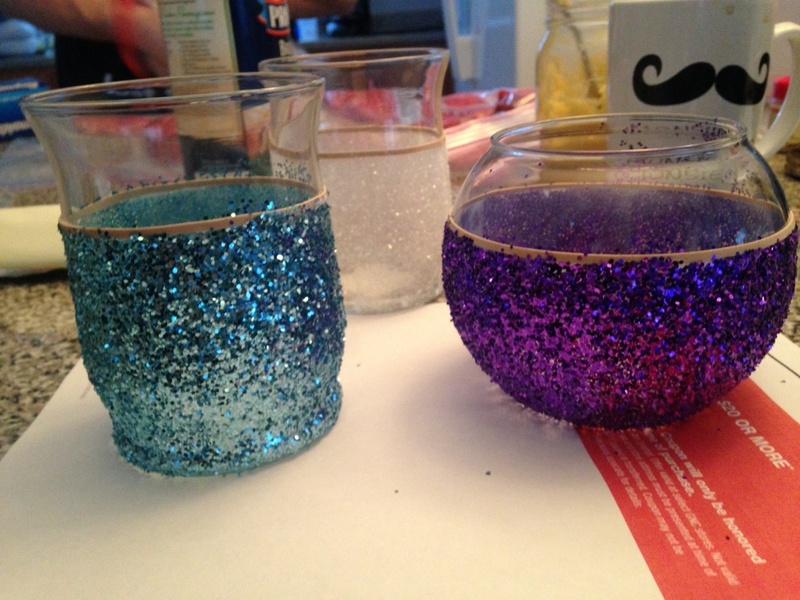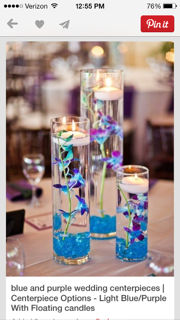 i like both of these a lot and was originally thinking of having them on the same table but feel like thatd be entirly too much on one table. So would it look silly to have the flowers on one table then on the next table have the glitter jars with a candle in them? I know having two centerpieces is in right now but do you think it will work since they are so different? Let me know what you think!
 
Posted on March 10, 2014 at 11:50 am