Wow, it has been a crazy last 2 weeks helping my BM get ready for her wedding in 31 days!  EEK
Here is some of what I've been working on during this time and there is still a few more projects to finish.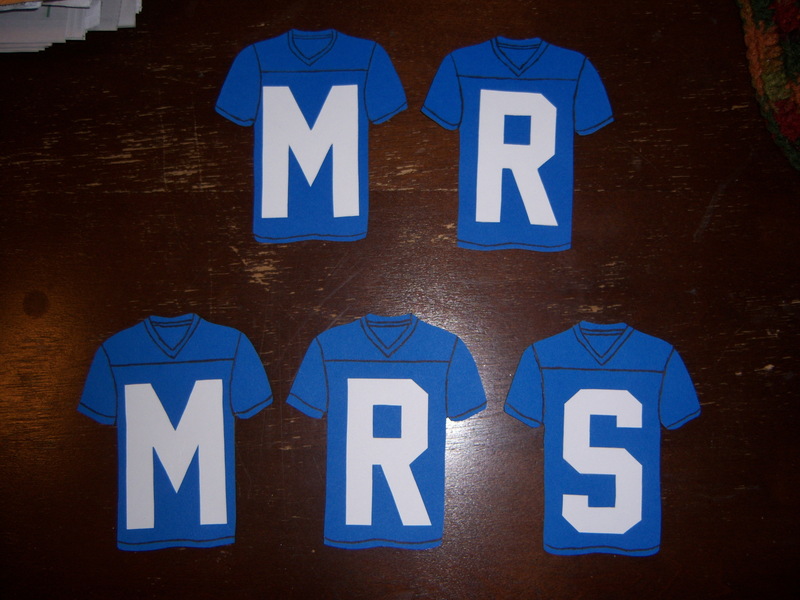 Numbers that I will be attaching to blue flowers and then placing these on escort cards (which will be done in Purple cardstock).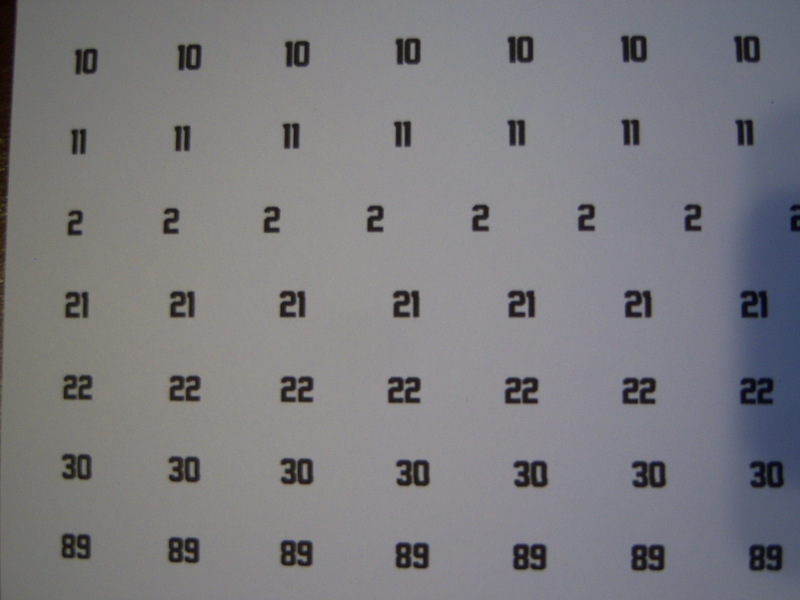 Posted on September 9, 2013 at 1:08 pm