AW: My first Candy Buffet
This is for a little lady's 8th birthday party I've been ask to "sweeten"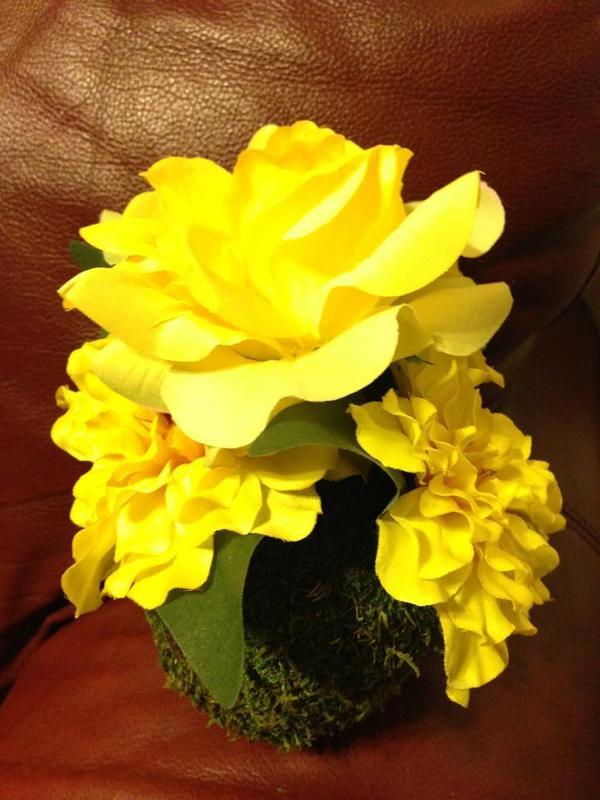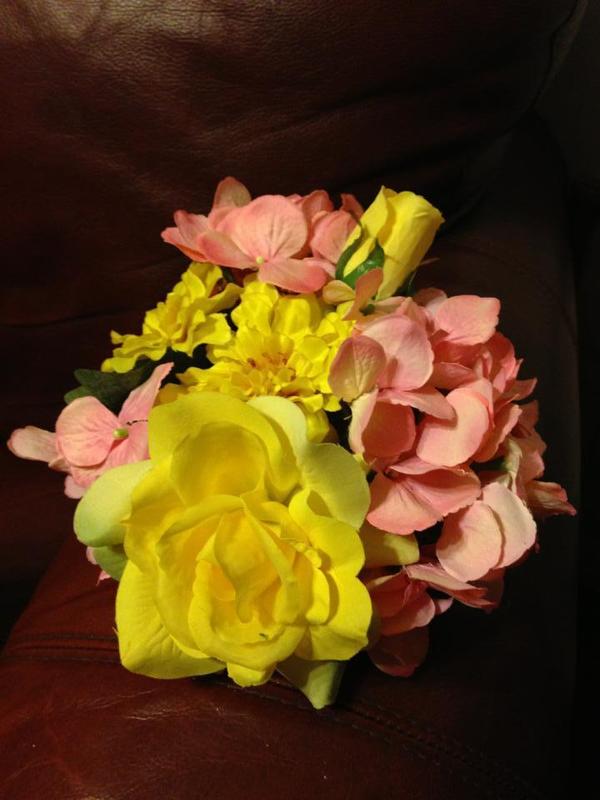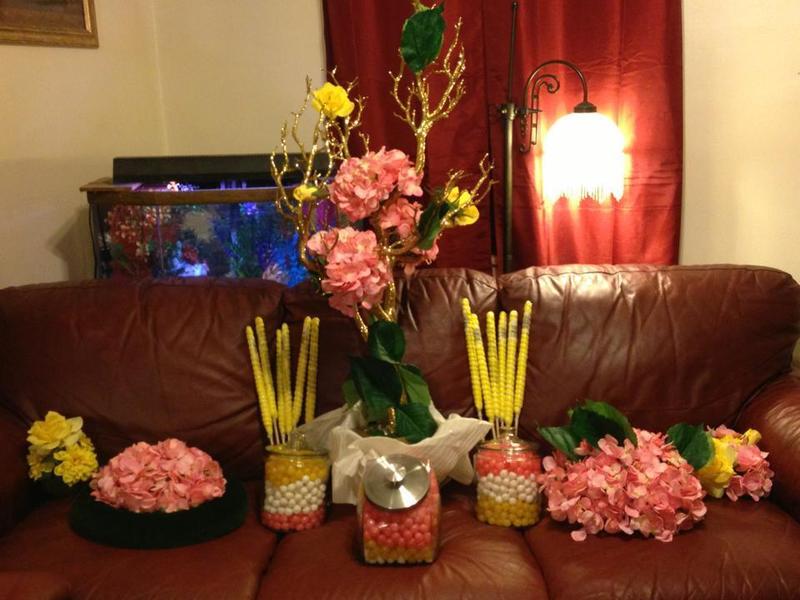 The long tesla lollipops will go in the jars they are placed behind.  The hydrangea in the round wreath will have cake pops placed around the flowers forming a circle.  They obviously haven't been baked yet lol.  What do you ladies think?  I used the tree that I had when we were thinking about manzanita centerpieces.  I might hang candy necklaces from the branches.  Not sure yet.  I hope you like it!
Posted on August 30, 2013 at 2:12 pm