I told everyone that I wanted to be including in the fun planning and DIY!
So here are some of the details we have.
Theme: OWL
Colors   

Centerpieces: 
Favors: Owl Cookies (My FIL had the groceery he works at make these up as a trial. They're going to try it with the colors above and do another trial.) Does anyone have ideas on how to package these without smooshing the frosting?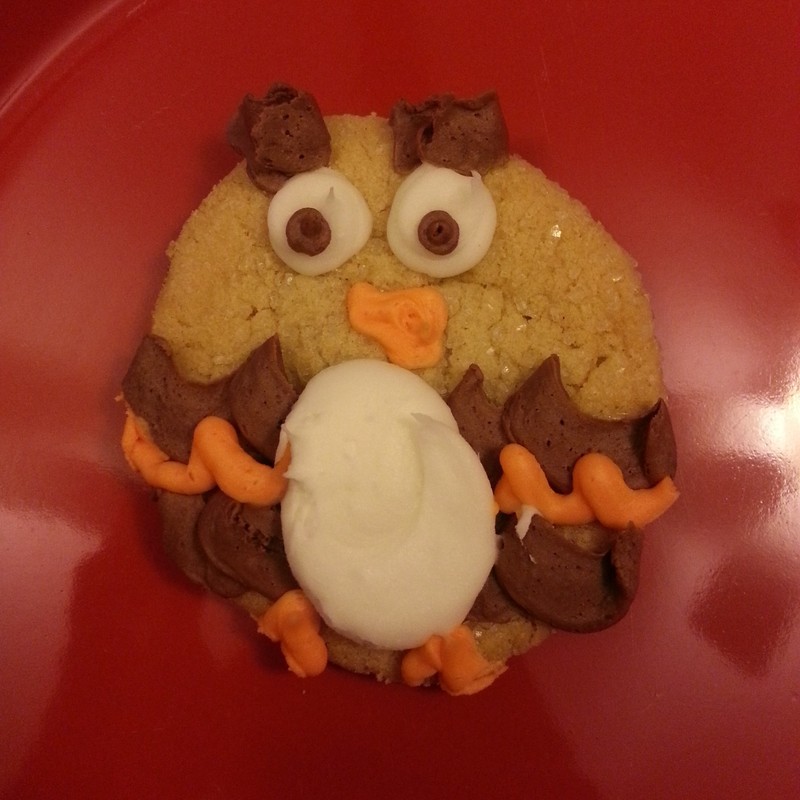 Posted on March 6, 2014 at 9:18 am