Build me a Disney wedding
Next month I am escaping the freezing weather (currently -18f if you're interested!) for the hopefully warming climates of Orlando - with the added mega-bonus of a date night with a gorgeous PW'er!!!
Anyway, to get into the vacation mood.......build me a Disney wedding!!
I'll start with the Princess Bride and her lovely Princess BMs!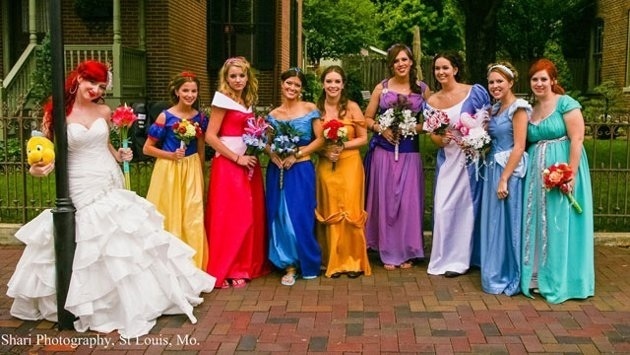 Posted on January 6, 2014 at 10:19 am