CB2 - Unexpected Source for Favors?
Hi ladies - I'm not currently in the market for favors or table decorations, but if you are you might want to check out CB2 (www.cb2.com). It has a lot of inexpensive, modern accessories (kind of like Ikea). For instance, check out these candleholders: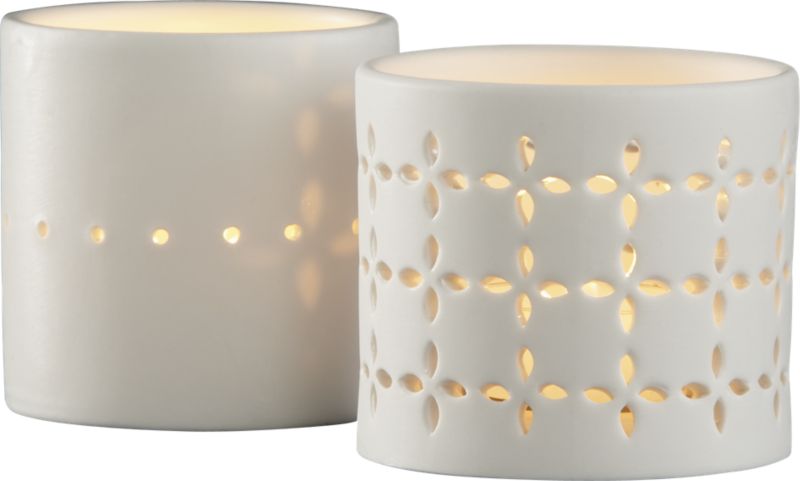 I think they'd be so pretty with nametags attached or even written on as an escort card/favor - and they're only $1.95 each!
Posted on January 7, 2008 at 4:27 pm