I saw these at Michaels last week and really contemplated them as part of my centerpieces.  I would have other candles and flowers as well but I thought this might be a great start.  It would be $150.00 for ten of them.
What do you think?  I'm a little worried that the bottom is going to be too dark for the my colors-gold, ivory and bronze. 
I think I could soften it up with some pink and ivory flowers???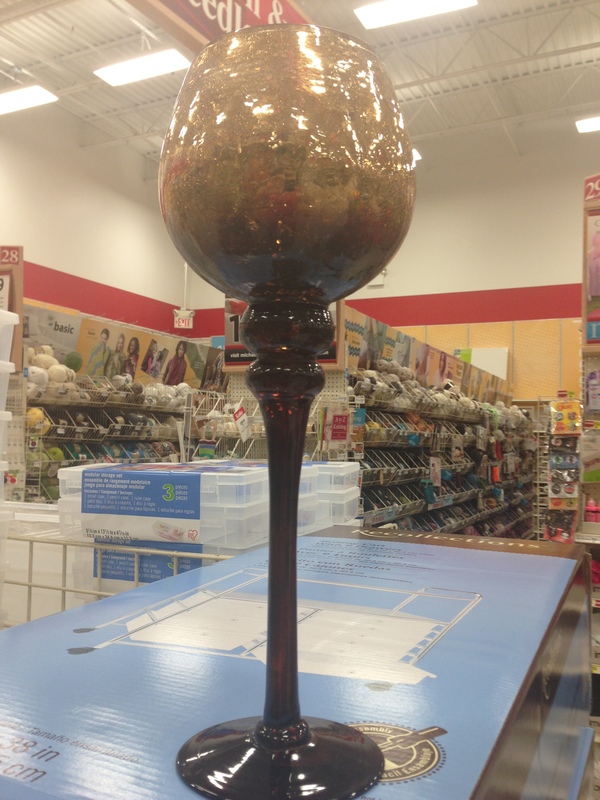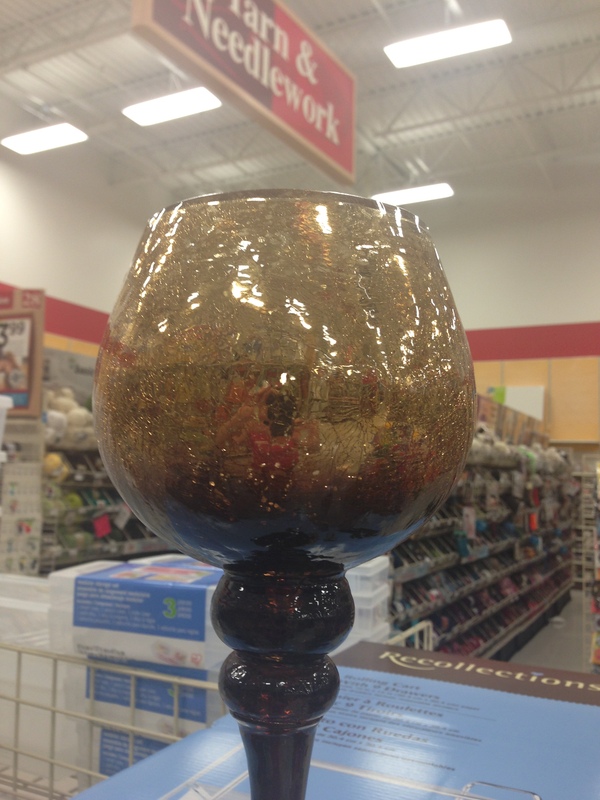 Posted on August 12, 2013 at 2:01 pm