I've decided to REV up my look in the wake of my recent gown upgrade.
As most of you already know, I have no desire to wear a white gown.  I intend to wear purple, Purple, or PURPLE!
I don't want to reveal the look of my gown just yet, especially since it won't be finished until next year.....but I am in the begining stages of deciding on what I want and color is the big issue.
I think I want it to be this color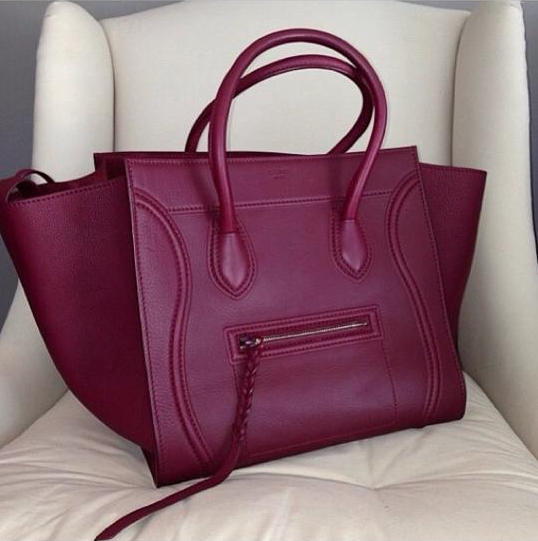 The problem that it is causing is that now I need to find a color I want my bridesmaids to wear. Our colors are red and purple as pictured below.
What do I do about their attire?
HELP!
Posted on February 3, 2014 at 1:14 pm