CRAZY wedding dresses...what would you wear?
Okay... so I'm waiting for the laundry to dry and I did a quick internet search for the most extreme wedding dresses of all time.  Cast your vote.  Tell me:
1) Which you hate the most
2) Just for fun, if you HAD to wear one un-altered, which would you pick and why?
1)
2)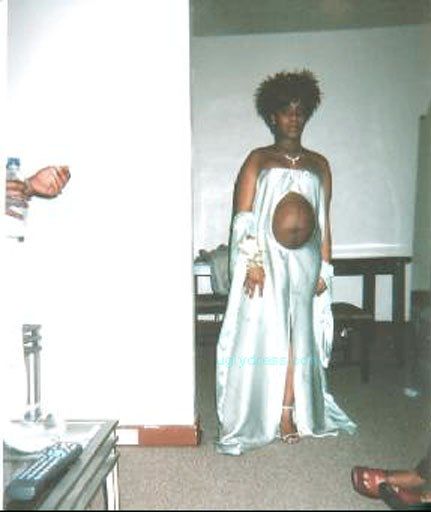 3)
4)
5)
My answers...
1)  for me #2 takes the cake.... sooo not flattering!
2) it's so hard to say... but i guess #4...even if the dress was so bad i could still take some hillarious pictures with it!
Posted on August 27, 2008 at 1:18 pm