Current PW Vow Renewal Members?
Hi Ladies! Just wanted to know if there were any current vow renewal PW members...are you planning a vow renewal anytime soon?
I would love to meet all the ladies who have planned a vow renewal or are currently in the process....
Here's a virtual welcome drink to introduce myself and reach out to everyone else...hope to hear from you soon!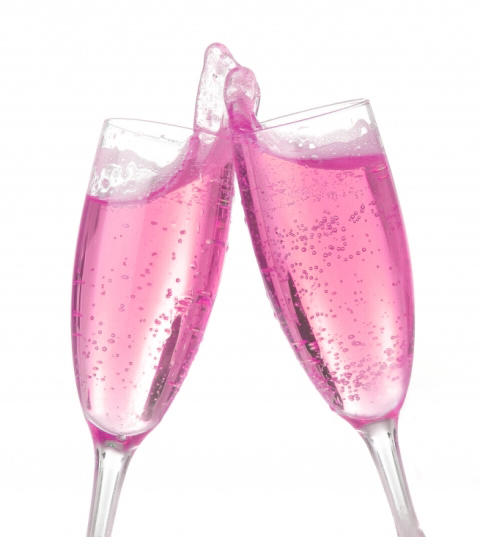 Posted on November 26, 2013 at 8:14 pm