Custom Designs by Kell | Custom Wedding Stationery
Want gorgeous stationery? 
Look no further!!! Your wedding stationery sets the tone for your entire wedding! All orders are custom made for your event. All consultations are complimentary! See what your wedding invitation will look like before you purchase!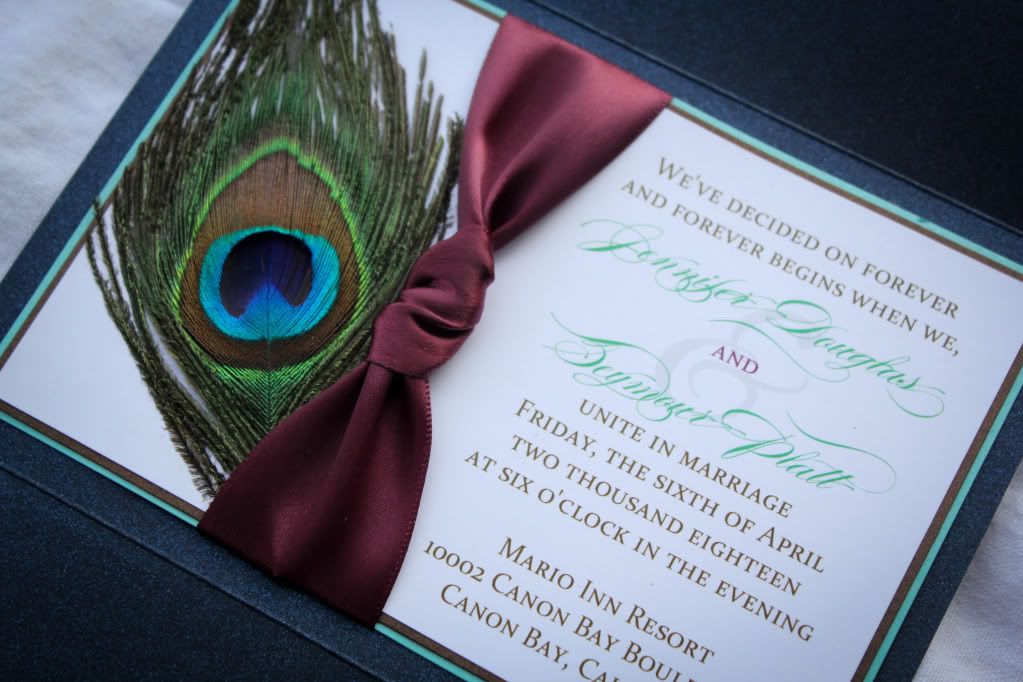 Contact me! - Nickell Morgan 
email:Nickell@CustomDesignsByKell.com
website: www.CustomDesignsByKell.com
facebook: www.facebook.com/CustomDesignsByKell 
twitter: @DesignsByKell
.. plus for a limited time you will get FREE printed & assembled table number designs with your invitation suite purchase. Also, PW members recieve FREE shipping on all purchases!
Just mention that you're a PW member in your email :) 
Posted on March 1, 2012 at 8:11 am