Dad walks 11-yr-old down aisle :: Get the tissues ready!
Josie Metz's father won't be there to walk her down the aisle on her wedding day. But thanks to California photographer Lindsey Villatoro, the 11-year-old was able to experience what it might be like anyway. SOURCE: http://www.huffingtonpost.com/2014/04/01/wedding-girl-father-cancer_n_5071465.html There's even a video of it. <3 <3
Holy cow, maybe it's the pregnancy hormones, but this has me a blubbering mess! This photographer reallydid a great job capturing the emotions.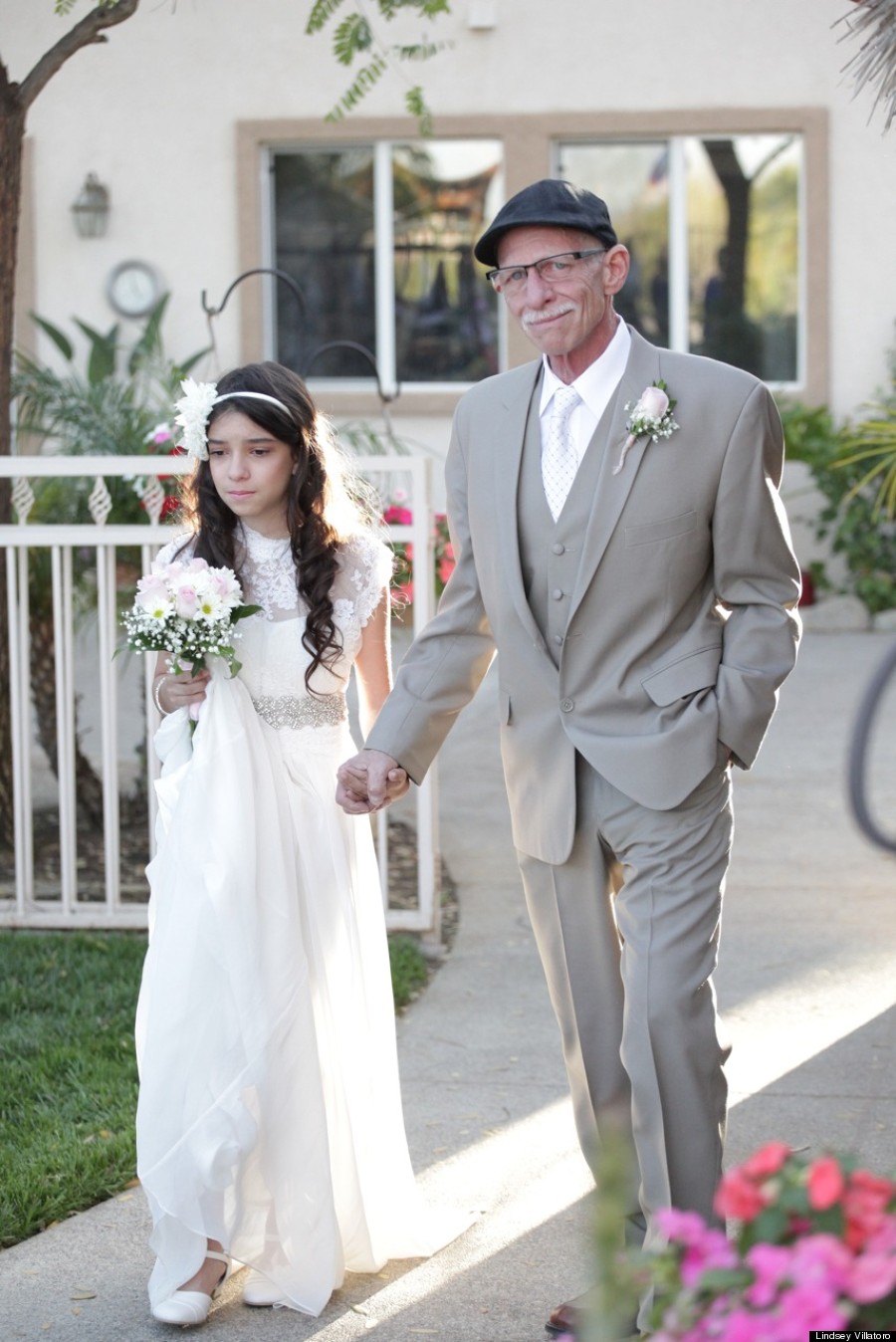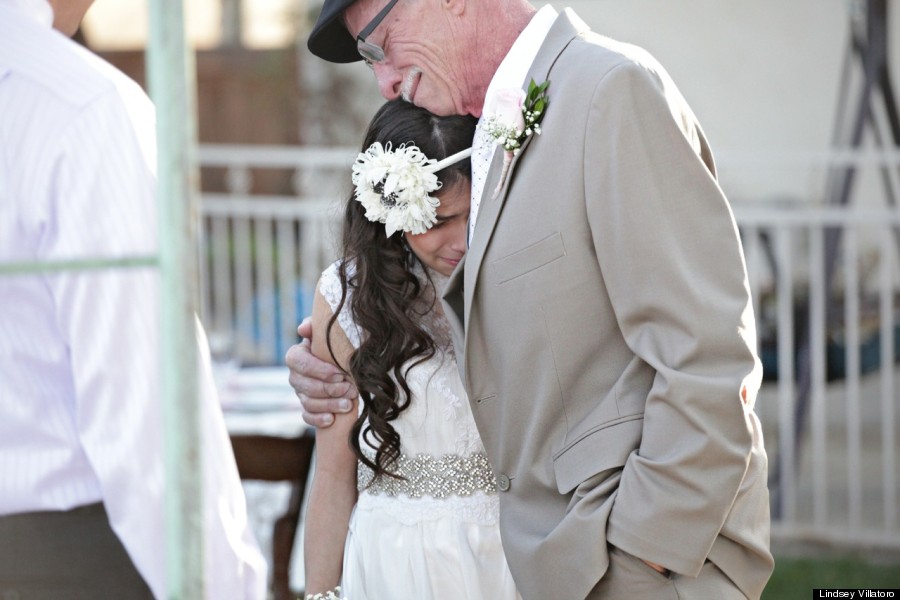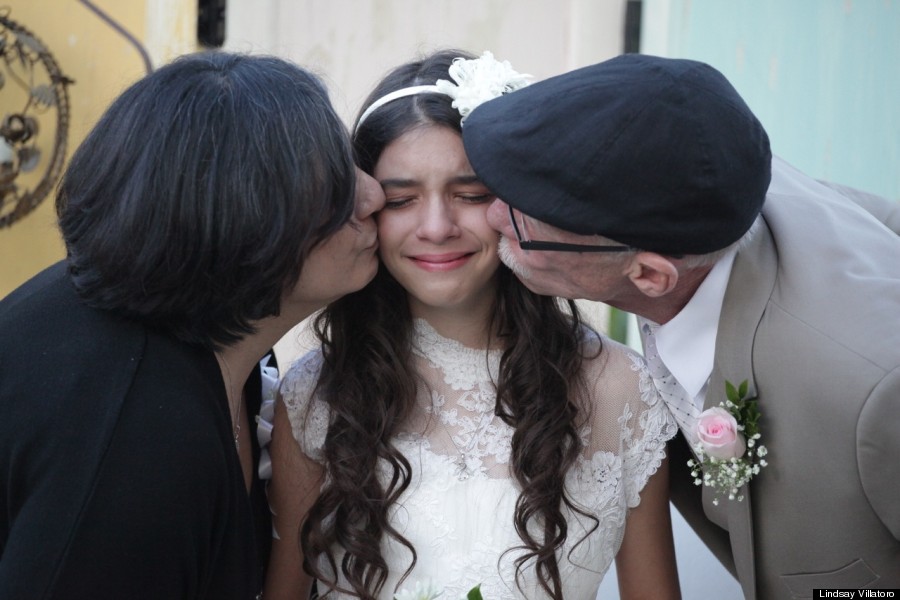 Posted on April 2, 2014 at 11:26 am