Help! Easy aisle backdrop ideas
Hey girls!
It's been a while! I was so busy at work and couldn't find time to start a blog. I finally started it now. 
I have almost everything ready for the wedding, except of the catering company (i wanna change it). Also I have ABSOLUTELY no idea what to use as aisle backdrop. If you remember, it's kinda destination wedding. I will arrive to South Korea a week before the wedding, and will arrive to the venue just a day before the wedding, so I do not have time for fancy DIY (only if it is something I can bring with me).
Please see the photos of the place below. I want to locate the aisle in the campfire zone. Any ideas how to decorate it? It needs to be something easy-to bring. Flower arches are above my budget. I hope you can help, because I am desperate to find any ideas.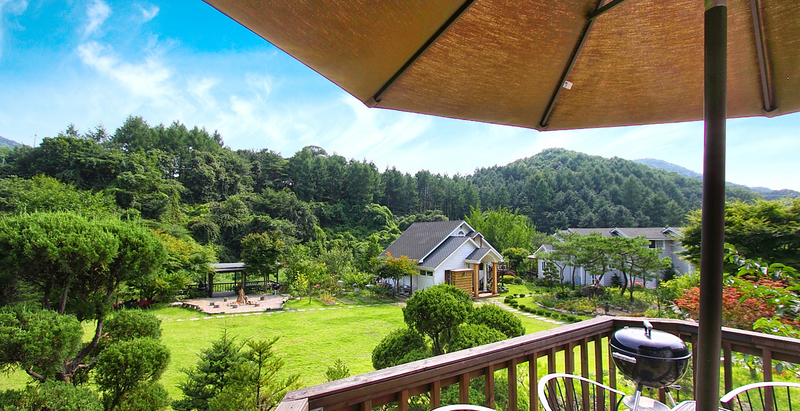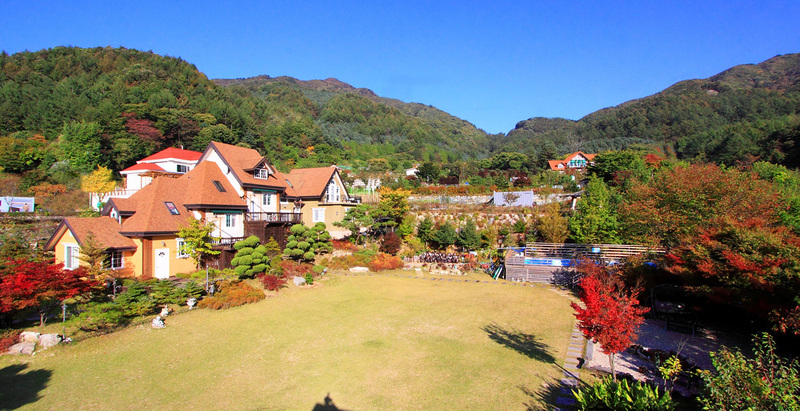 Posted on July 14, 2014 at 2:21 am