So last month I posted a bid request on the alchemy portion of Etsy for someone to recreate the hairpiece I fell in love with.  This is what I asked for: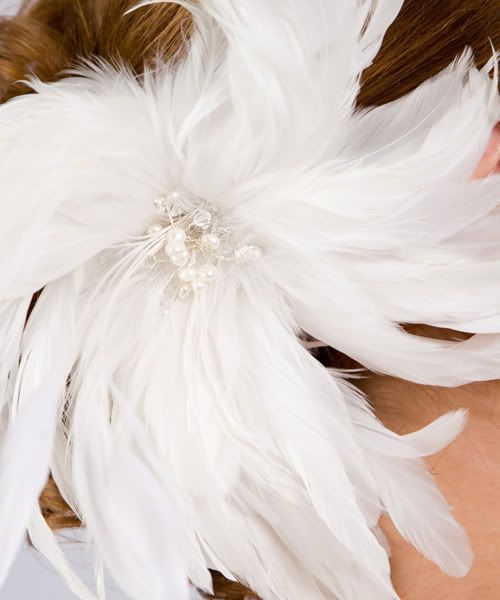 I received numerous bids for the piece all coming at or under my max.  However, I went with a seller who agreed to receive payment after I got pictures of the piece and who said she would buy the feathers from the same place where West End productions get theirs.  Sounds good right?  Well this is what I was sent today: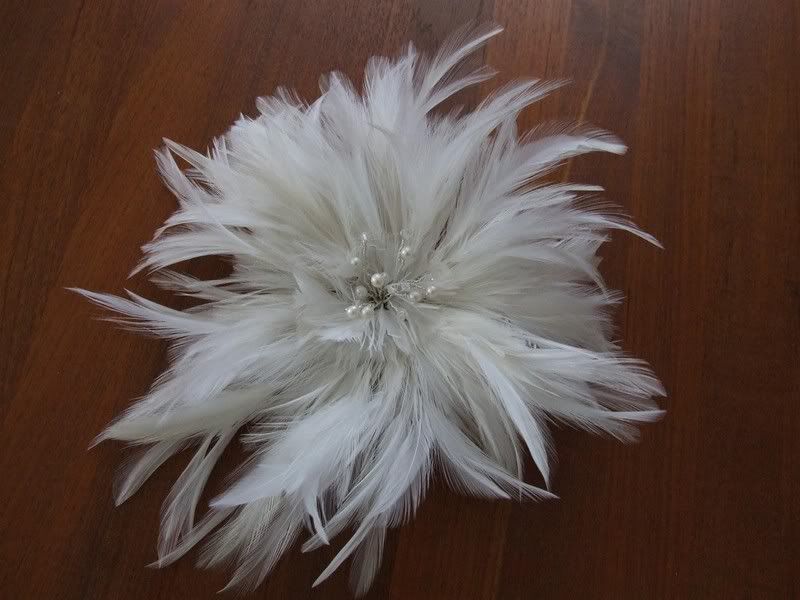 To me, it's nothing like the original piece I requested.  I think it's a pretty comb, just not at all what I wanted.  What do you all think I should do?  Am I overreacting?
Posted on September 21, 2008 at 4:22 pm