Feb 1st 2014! My Amazing Day!
(sorry if the pics are big!)
So i just got my PC installed and the very first thing ive been dieing to do was to write up my recap because i figured it would be a lengthy one! So here goes nothing ladies! I'm going to start with the day before!
So before i begin i just want to tell any would be /soon to be brides that they shouldnt worry so much! we had tons of things go wrong, like going through 3 churches, 3 ministers, almost forgetting our favors for the day of, me almost chopping my fingers off a few days before the wedding, running late with hair and makeup and im sure their are a slew of other things that i cant remember! so i saw this sign at the botanical gardens during our mini moon and thought it was a fitting "theme" to our wedding: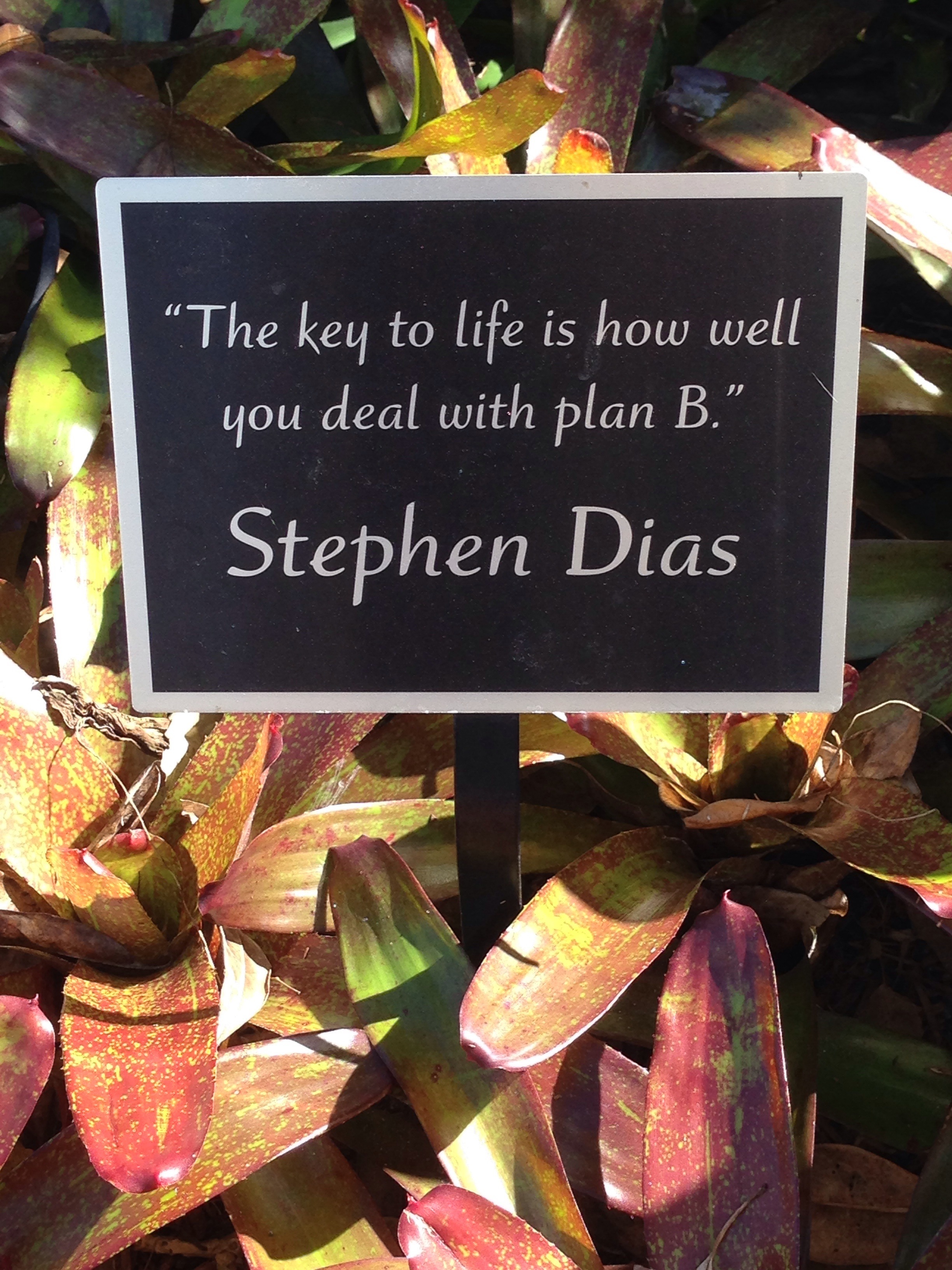 So the day before the wedding, (jan 31st also chinese new years) i had off from work so i went with my mother early in the morning to have our nails done. I also got my very first pedicure! that was a lot of fun. After that was done, my matron of honor arrived with her hubby and they helped us finish the last minute details that still werent done. As they put the finishing touches i hopped in the shower and got ready for the rehersal! I bought a cute dress for the rehersal the week before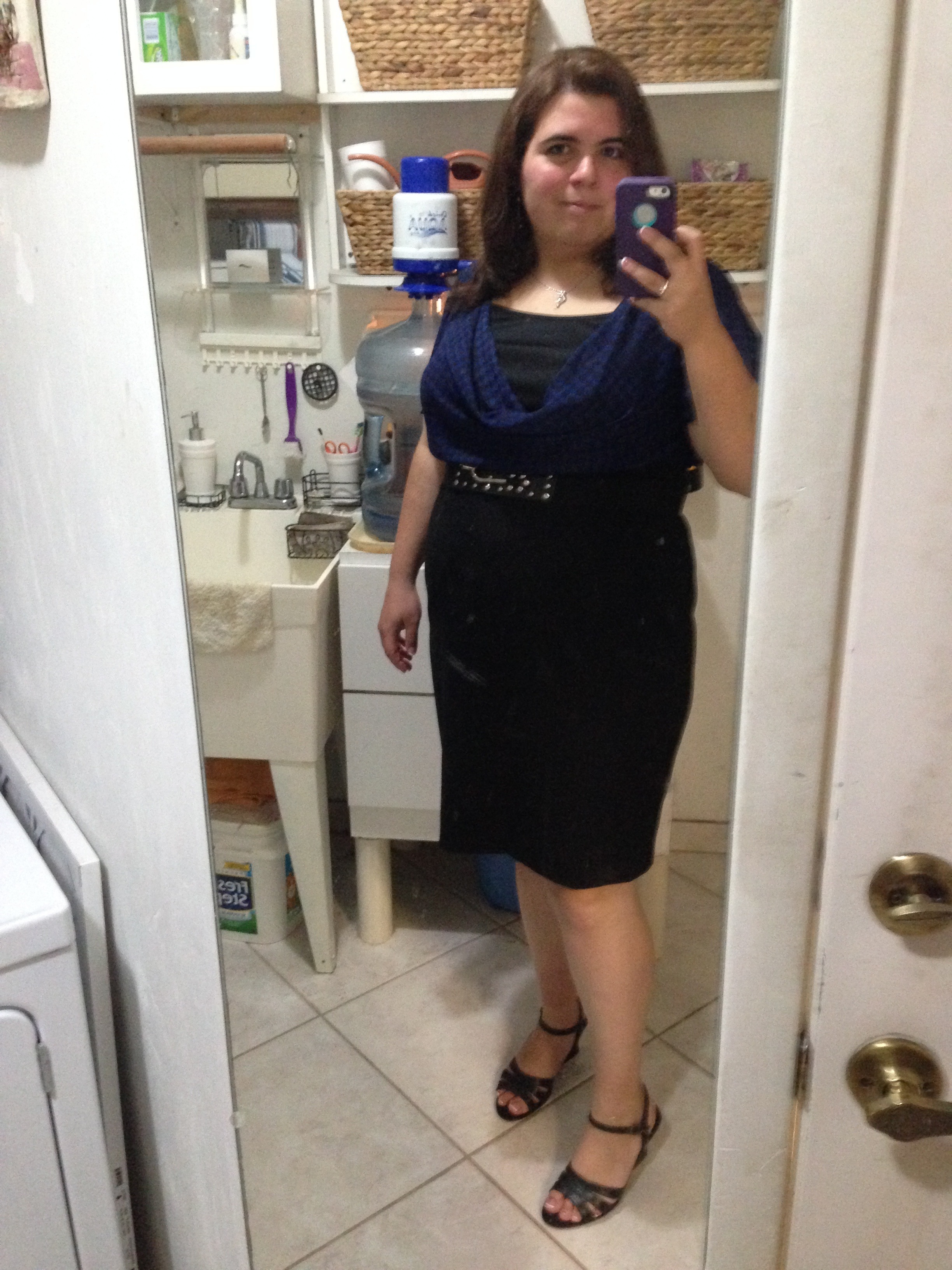 (sorry if the pic is huge... straight off the phone)
So the rehersal was at 5pm and it was simple sweet and my pastor was amazing and super sweet and funny! Every one was super helpful, the best man and ring bearer were unable to attend but everything went perfectly the day of so it was not a big deal in the end.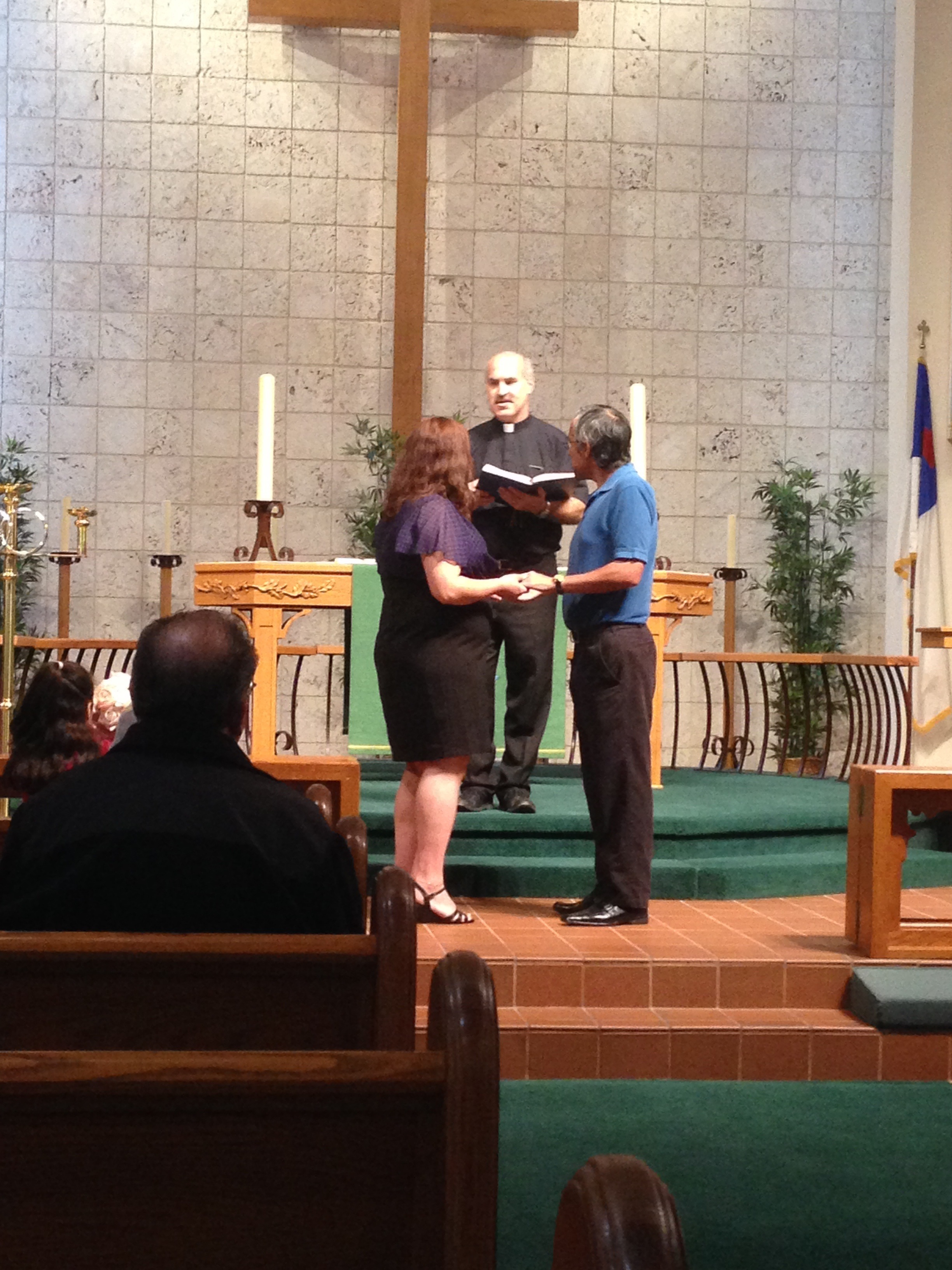 more in the responce
Posted on February 8, 2014 at 8:46 pm