French-Inspired Jewelry - Sooo Pretty!!!
Okay, I know I'm kinda bombarding the board with anything french-inspired, but these pieces are so pretty!!! 
I think they'd make great bridal pieces, as well as gifts for the MOH/BMs.  While some of them are way above my budget, they're still nice to look at and there are other pieces that are more resonably priced...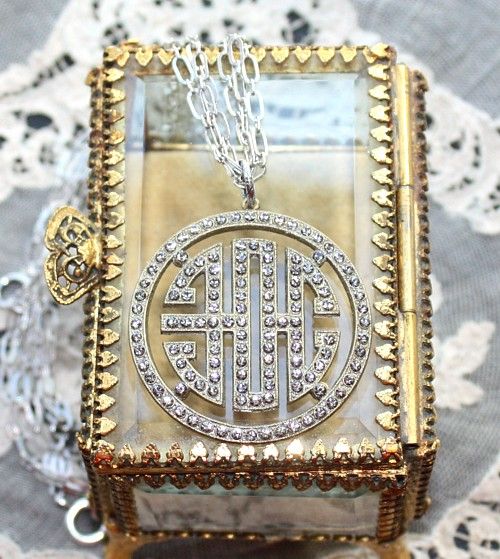 Posted on February 27, 2011 at 10:25 am