GAME/CONTEST: Last Comment WINS.....Again!!!
We had so much fun with this last time that we're doing it again.
The game is called Last Comment Wins. All you do is post in this topic, and if you're the person who left the last comment when I jump in with a surprise "STOP!", you win a $50 Amazon gift card. Yes, it's really that easy!
Everyone here is eligible (except PW employees like me, of course), and all kinds of comments are welcome and encouraged...as long as they're within our PW Community Guidelines.
So.....post about your wedding.
Post about your job.
Post about what you had for breakfast.
Post about your favorite movie.
Post about your first car.
Post about something funny that happened to you yesterday.
Post about what the person above you posted about.
Just post, post, POST!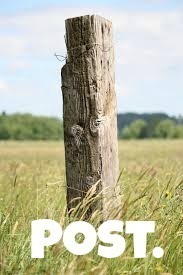 See what I did there? Sorry, couldn't resist.
Anyway, GO!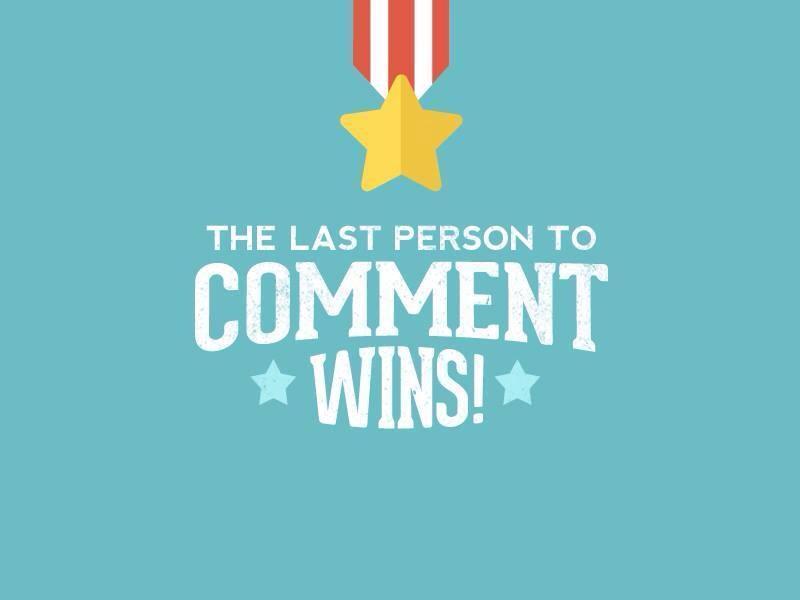 Posted on August 14, 2014 at 12:50 pm