GAME/CONTEST: Last Comment WINS!
Do you remember playing musical chairs? When everyone went around and around as the music played, then suddenly the music stopped? Nobody knew when the music was going to stop, and that's what was so fun.
Well, we're going to play a game. It's called Last Comment Wins. If you're the person who left the last comment when I jump in with a surprise "STOP!", you win a $50 Amazon gift card! Yes, it's that easy!
Everyone here is eligible (except employees like me, of course), and all kinds of comments are welcome...and encouraged...(as long as they're within the PW Community Guidelines). So let's see what you've got....random chatter, memes, wedding inspiration, you name it!
Annnnnnd......GO!!!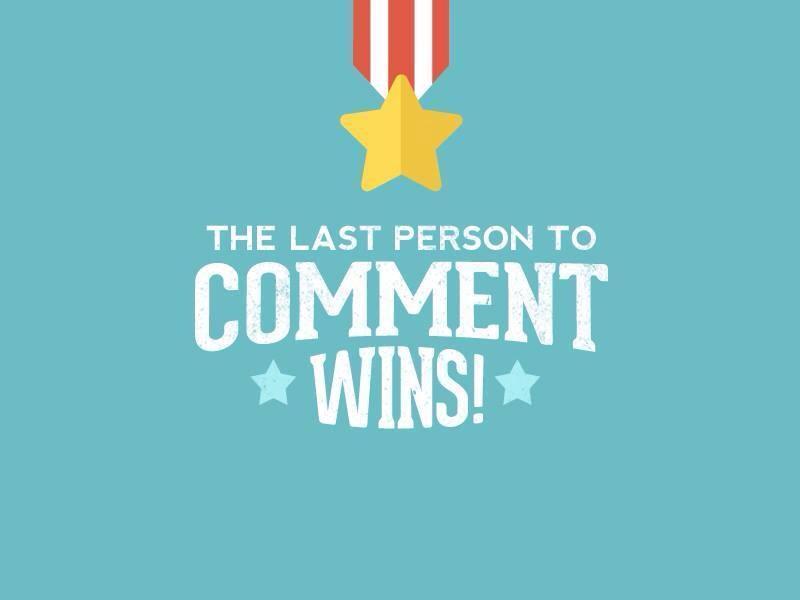 UPDATE: THE GAME HAS ENDED. SEE THIS POST ON PAGE 12.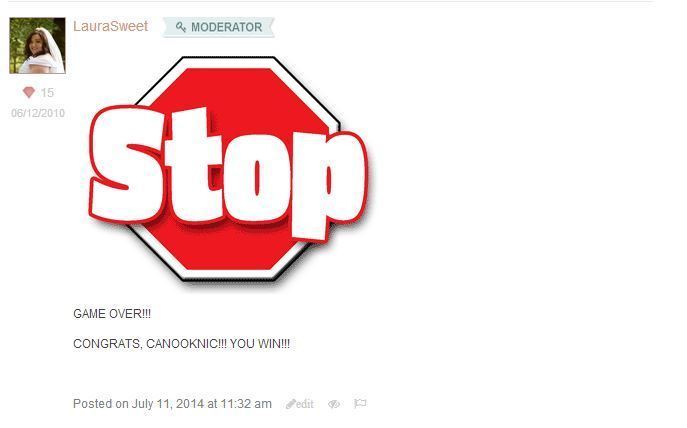 BE SURE TO COME BACK THE NEXT TIME WE PLAY! :)
Posted on July 1, 2014 at 10:04 am