GAME: Guess Which Celebrity Body Part!
This is just for fun! Let's see how well we know the celebrities out there!
Here's the deal: I'll start by posting a celebrity's body part. If you guess correctly, it's your turn to post a body part of any celebrity you want. I find that Google searches are the best resource (http://images.google.com/) but you can search anywhere you'd like!
*Make sure you check back after posting a celebrity to tell everyone if they guessed correctly or not!
Ok, here we go! I'll start off easy. ;)
Which celebrity's lips are these??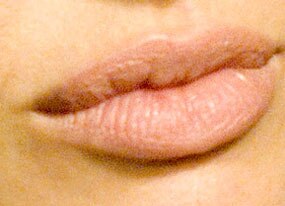 Posted on November 11, 2010 at 8:51 am