Yay its Friiiiiidaaaay! Okay ladies, here's how photo UNO works:
Its like the card game UNO. Someone posts a picture (try to make it your own personal picture, not someone else's) and the next person has to post their own picture that has a link to the picture above.
Example: I may post a picture of me in a wedding dress with purple and pink flowers around me, and the next person may post a picture of their baby wearing a pink shirt. ANYTHING goes, it just has to link to the picture above in any way possible, just like in UNO something about the card has to match the one that was put down!
With the picture that you post, make sure to call out what you are "matching".  It does not have to be wedding related!
Unlike UNO, there is no winner to this game. its just some good 'ol show-your-stuff fun :)  I'm going to put a sample game, and then I'll start. (These pics will be from Google because I dont want to use real ones for my sample game!)
SAMPLE:
SAMPLE NEXT POST:
Caption: The Color Red
Got it? Okay, let's go!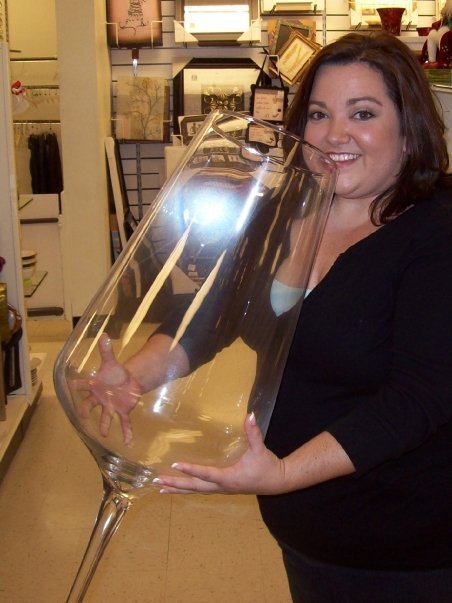 :-)
Posted on January 24, 2014 at 3:30 pm