Gorgeous Wedding Stationery!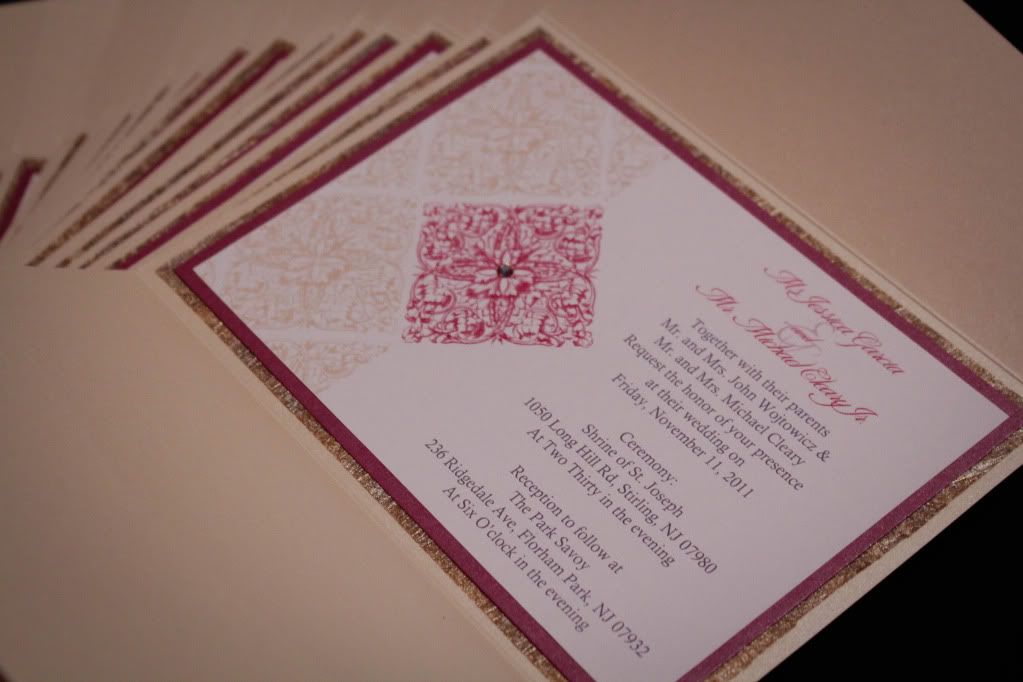 You can get affordable, custom stationery that will have your guests anxious 
to go to your wedding! 
Check out www.CustomDesignsByKell.com for more samples, and how to order! Trust me, you won't be disappointed :) Also, as a PW member, you will get even more for your money! Check it out!
Posted on July 28, 2011 at 12:05 pm