HALLOWEEN CONTEST WINNERS!!!
Thank you to everyone who participated in our 4th Annual Pumpkin Carving Contest and 4th Annual Costume Contest! We're very pleased to announce our winners: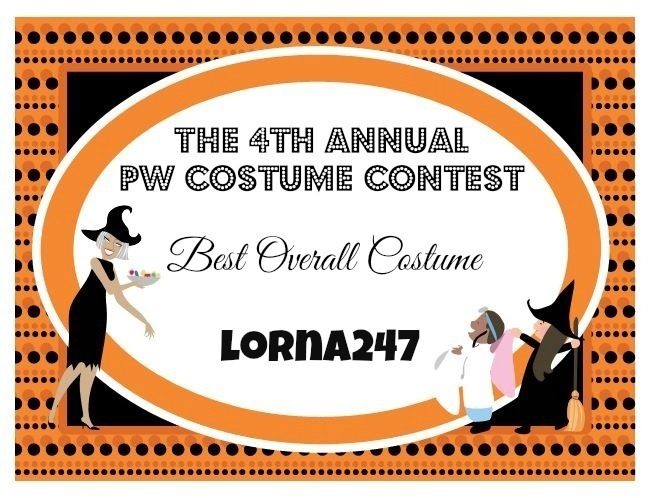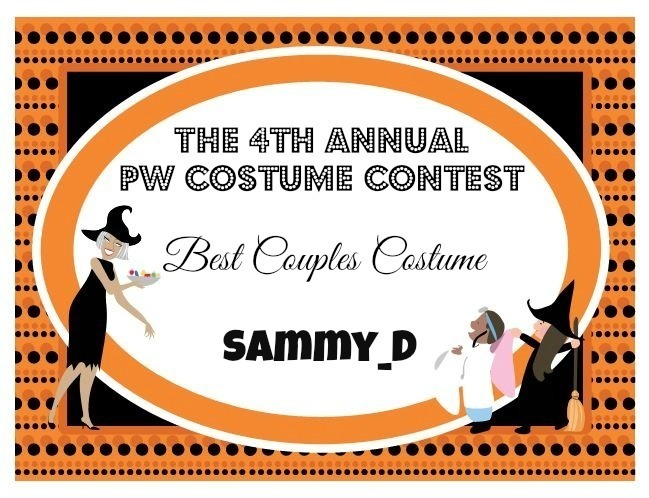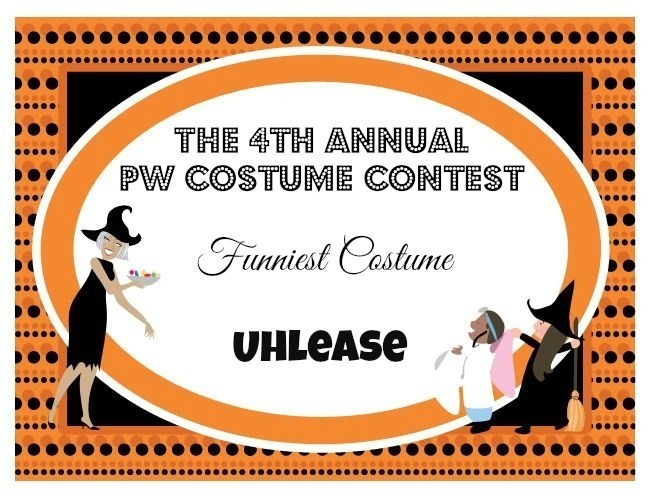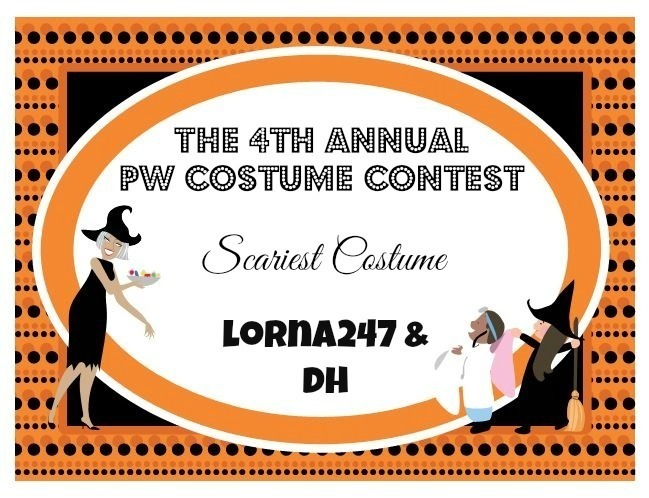 Congratulations, everyone! Canooknic & Lorna247, I will be contacting you to make sure I have your email address for your $25 Amazon Gift Card!!!
Posted on November 13, 2013 at 3:29 pm