Help jazz up this centerpiece
Our theme is circles. I don't really want floral centerpieces. I don't like paying full price. So, the following fits in these categories: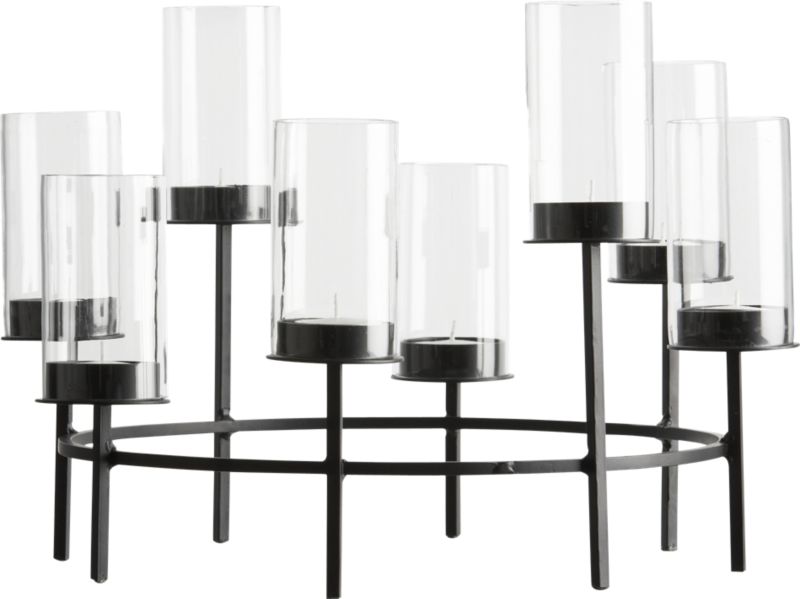 Do these need anything else, like something in the center, to jazz it up a bit? I don't want to spend much more money, but I don't want the tables to look barren (although they're definitely not a priority). Also, I'm not a huge fan of the mirrors underneath and I'm thinking of spray painting them silver because that would go better.
Thanks!
Posted on January 9, 2008 at 7:15 pm