Help me find these shoes!
I saw them on the cover of (I think) BRIDE magazine last week.  It was love at 1st sight.  I snapped a shot with my camera phone and I have snuck a peak every day since. 
They are by chinese laundry... I want them in red if they are even available in red. I love them.  I have found some similar, in strappy, but not exactly it.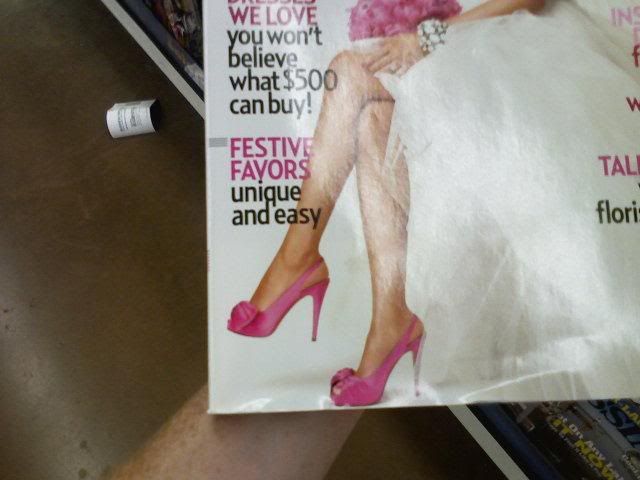 PLEASE help me find them.
Thanks!
Posted on July 14, 2008 at 3:47 pm