Help me make my centerpieces!
Hi ladies, I have a question and  I need some help! 
First, I want my boquet to be anemone and purple roses similiar to this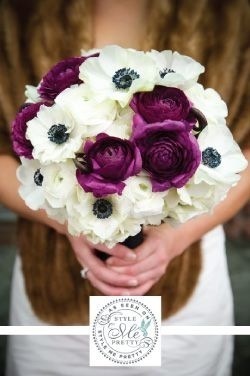 But i want my centerpieces to be blue and purple orchids like this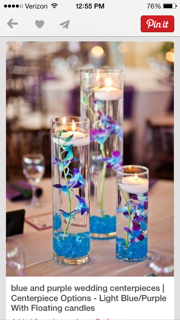 My first question is do you think its ok for me to be mixing flowers i like the softer look of the first set for the wedding and the more fun look for the reception? 
Secondly, Im having a heck of a time finding fake blue and purple orchids! Did anyone order fake flowers on line if so please share your site! Ive checked hobbly lobby, the dollar store, and micheals with no luck! Thanks in advance for all your help! 
Posted on May 23, 2014 at 9:26 am