Hi ladies! 
Well wedding day came and went on 9/27.
Honestly through this WHOLE wedding process I did not enjoy it one bit.  I was disappointed in people, frustrated and extremely overwhelmed.  
BUT I can honestly say that now that it is all over..IT WAS ALL WORTH IT!
I will come back and recap later but down below are some pics, and our grand entrance video!  ENJOY!!
The pics with the logo are teasers from our photographer.  The rest are from various cell phones
http://www.youtube.com/watch?v=F_7tfBjTQKg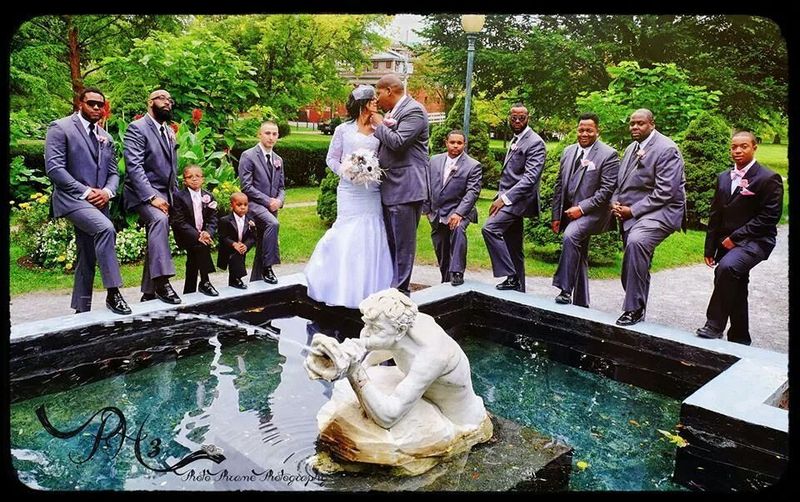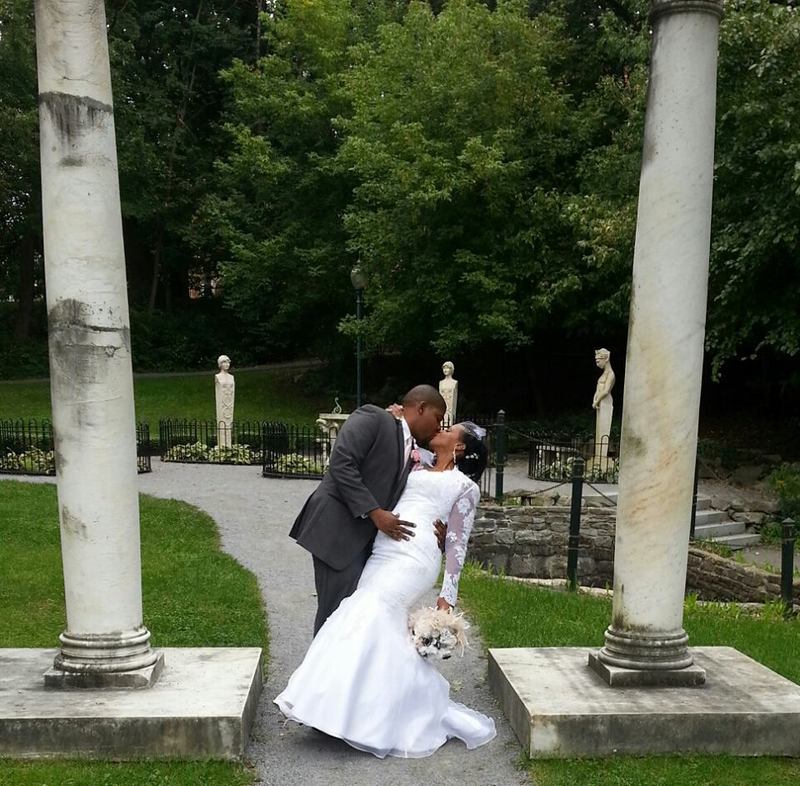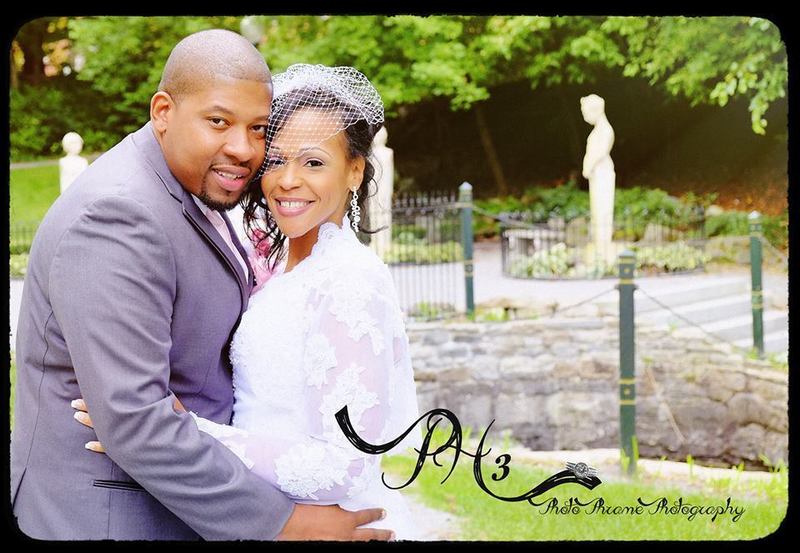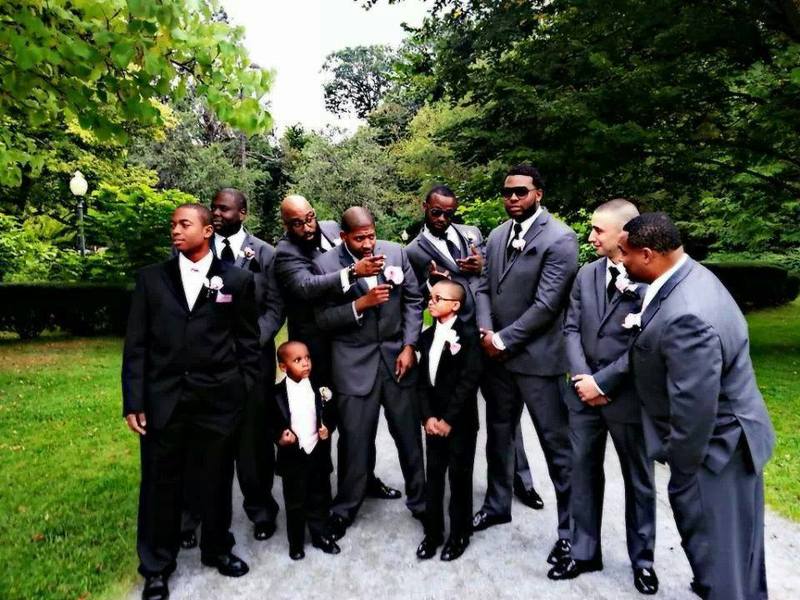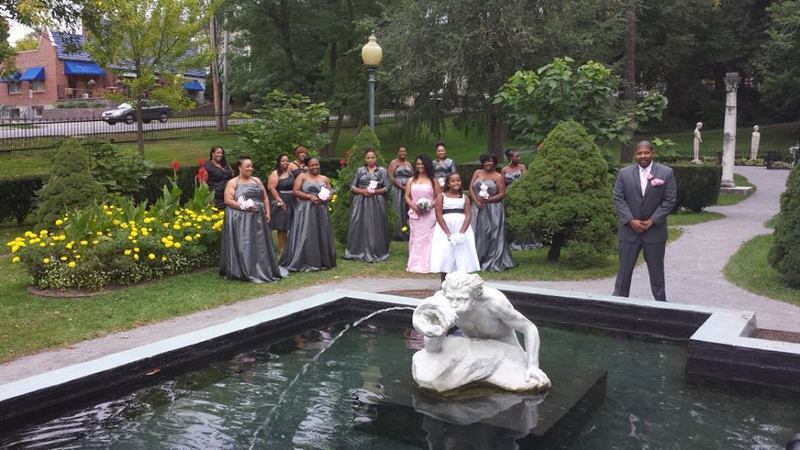 Posted on October 1, 2013 at 12:49 pm