I'm now Mrs. Mandy! Hooray!
Well, rain did come, however it stopped just as we started the ceremony. Thankfully, the clouds parted long enough to have an outdoor ceremony and take photos. *whew* We were worried there as it started raining while getting ready.
All in all, my vendors made the moment and the event went off without (almost) a hitch. We are so excited to be married and sharing our lives as husband and wife. Due to the weather, some shots weren't available to take, but it still is a plus to have a couple teasers that look cute and photos provided by friends and family.
From Nataly Lemus: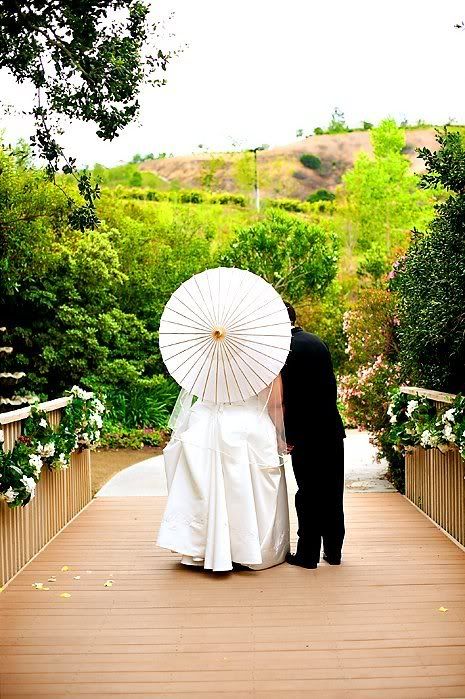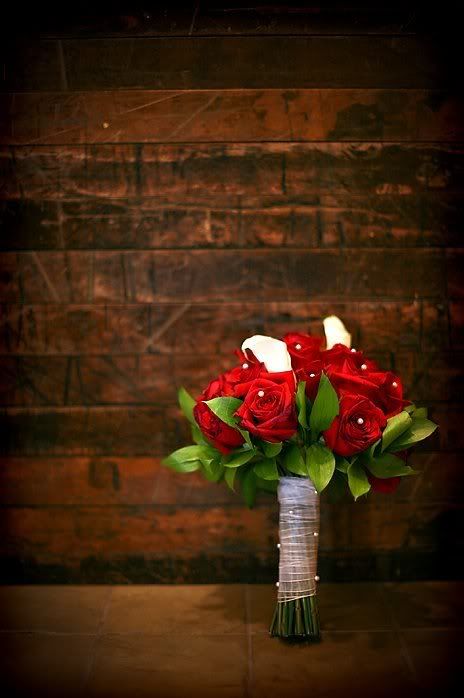 From family: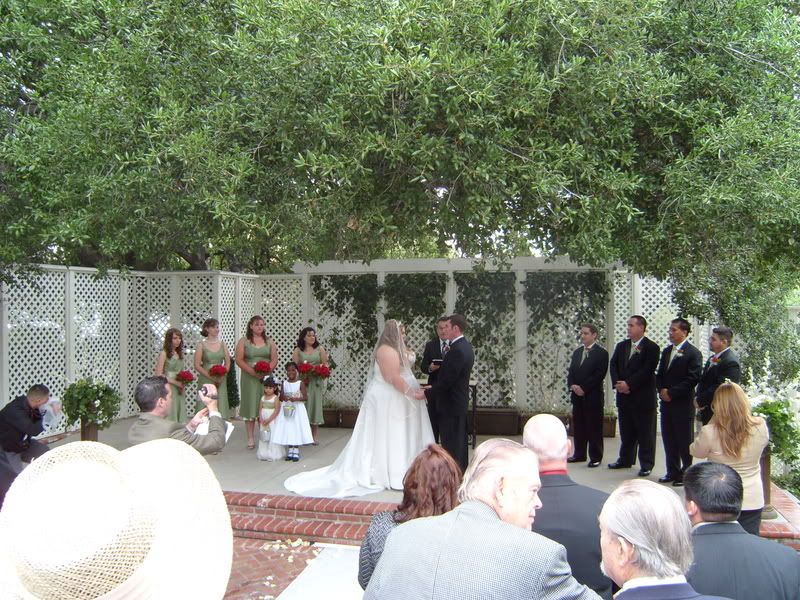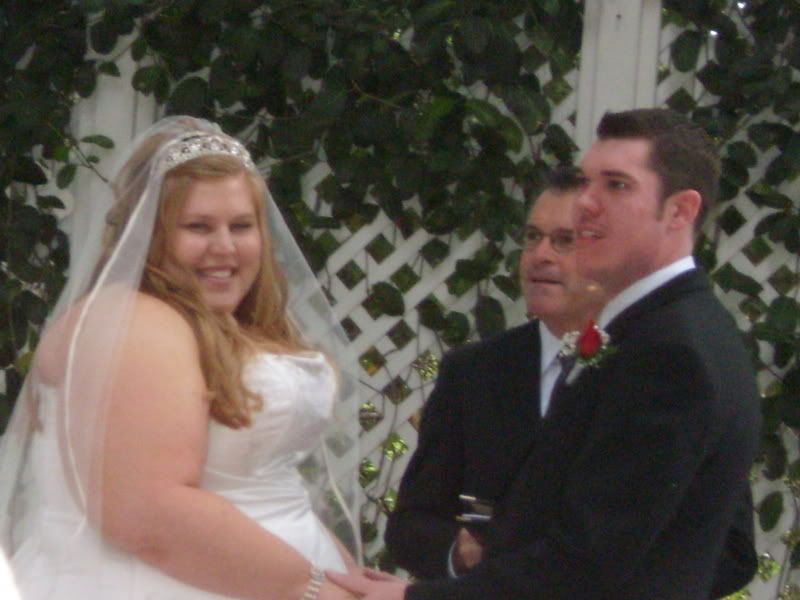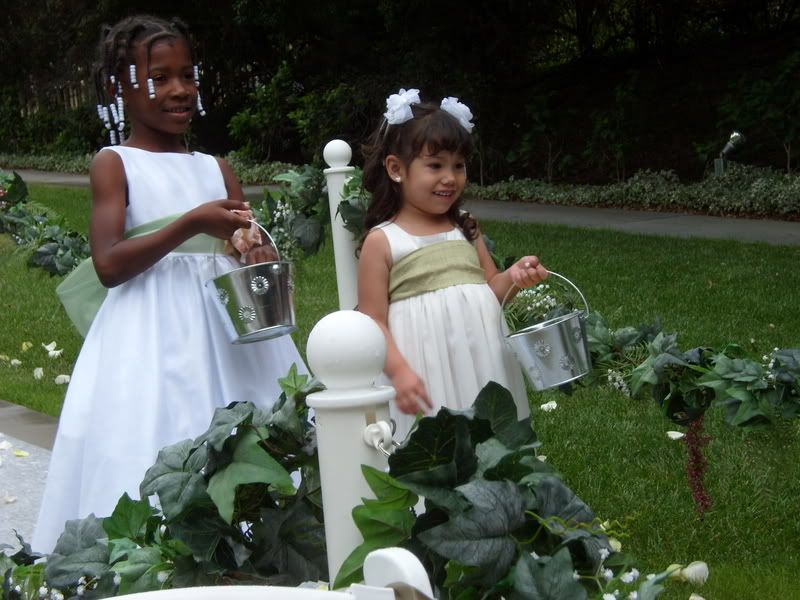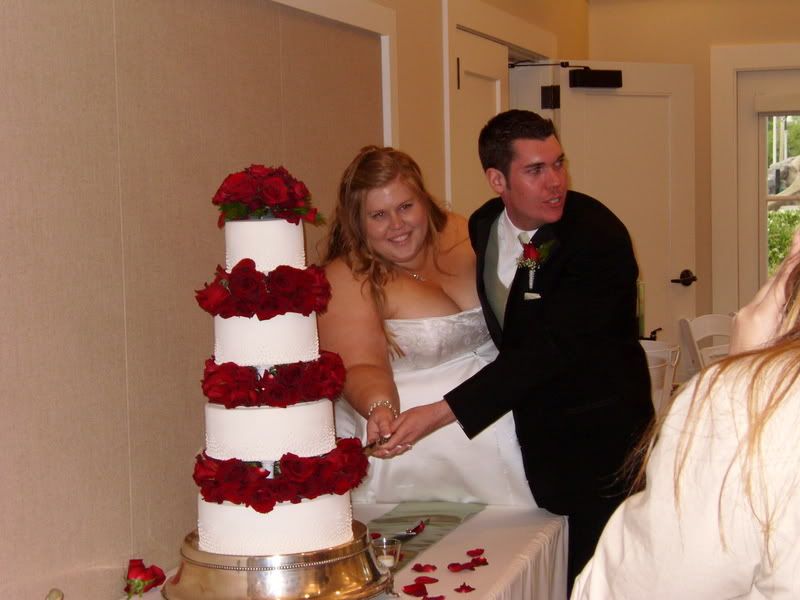 I'll be updating my knot bio with more photos soon!
Thanks for all your support, my PW girls! Couldn't have done it without you! =D
Posted on May 26, 2008 at 2:35 pm