Inspiration: Downtown Brides!
I get to wear my wedding dress again on Friday!! I am doing a photo shoot to help out an emerging photographer, and we are going to shoot downtown! I started looking for some inspiration and how I should pose. Here is what I've found!
Great angle!! Source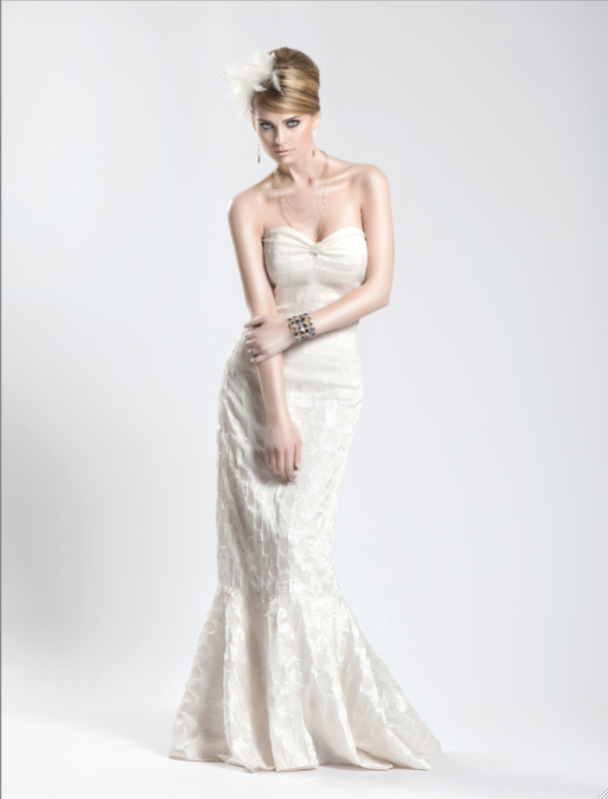 This is not downtown-and obviously a model-but cool pose!! Source
Love how she is holding the pole! (that sounds bad lol) Source
I like how she is walking up the stairs and looking back at camera (pic on right, image might be too big to see) Source
And love the bench! Same source as one above. I think she kind of looks like me too. haha.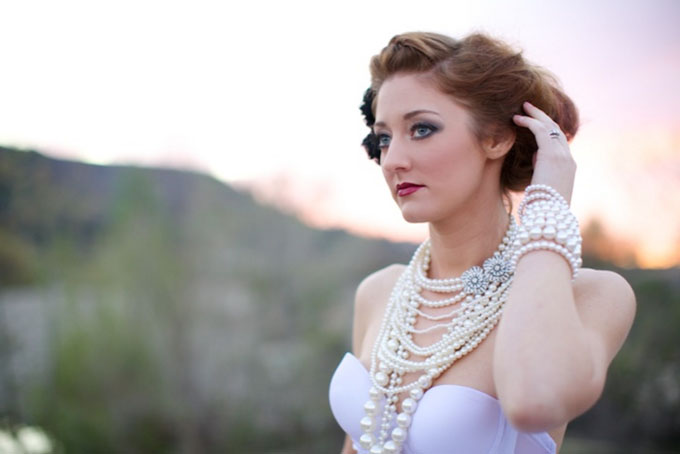 Not so much downtown inspiration, but I LOVE this bridal shoot's coutoure style!
Posted on February 13, 2013 at 10:40 am