INSPIRATION: Rainy Day Favors
We had some rainy weather over the weekend and more is on the way tomorrow, so what better way to deal with the blah feeling that I'm sure we can all go through from time to time when this weather happens, here's some beautifulness with the rain.
Source
Bridal shower/wedding bookmarks
  Source
Anyone want to eat your umbrella?  : )
Don't forget the kiddos!  These would be great for a kid's table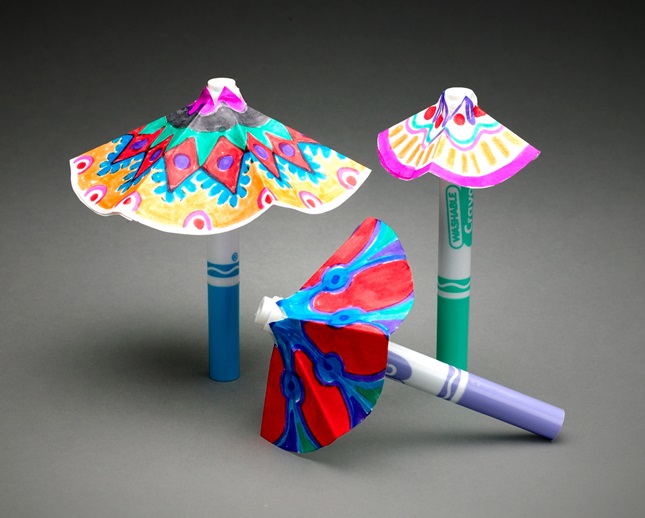 Source
Little keychain umbrella charms.  How cute is this?
  Source
Posted on October 1, 2012 at 5:56 am