KWR-New Years Eve - Photobooth Backdrops!
If any of you are throwing a party -no matter how big or small- a photobooth back drop is a fun way to personalize your party :) I know I really wanted to do one for my wedding but it just never worked out. *sad face* 
I'm thinking about doing one for the small get together I'm having on New Years! Here are a few images I've found for some inspiration!
Get a shimmery curtain from a party store and hang as the backdrop!! Source
Giant sequin wall!! Source
Well they have a cool colored wall, so this simple backdrop looks awesome! My beige wall might be a little boring... Source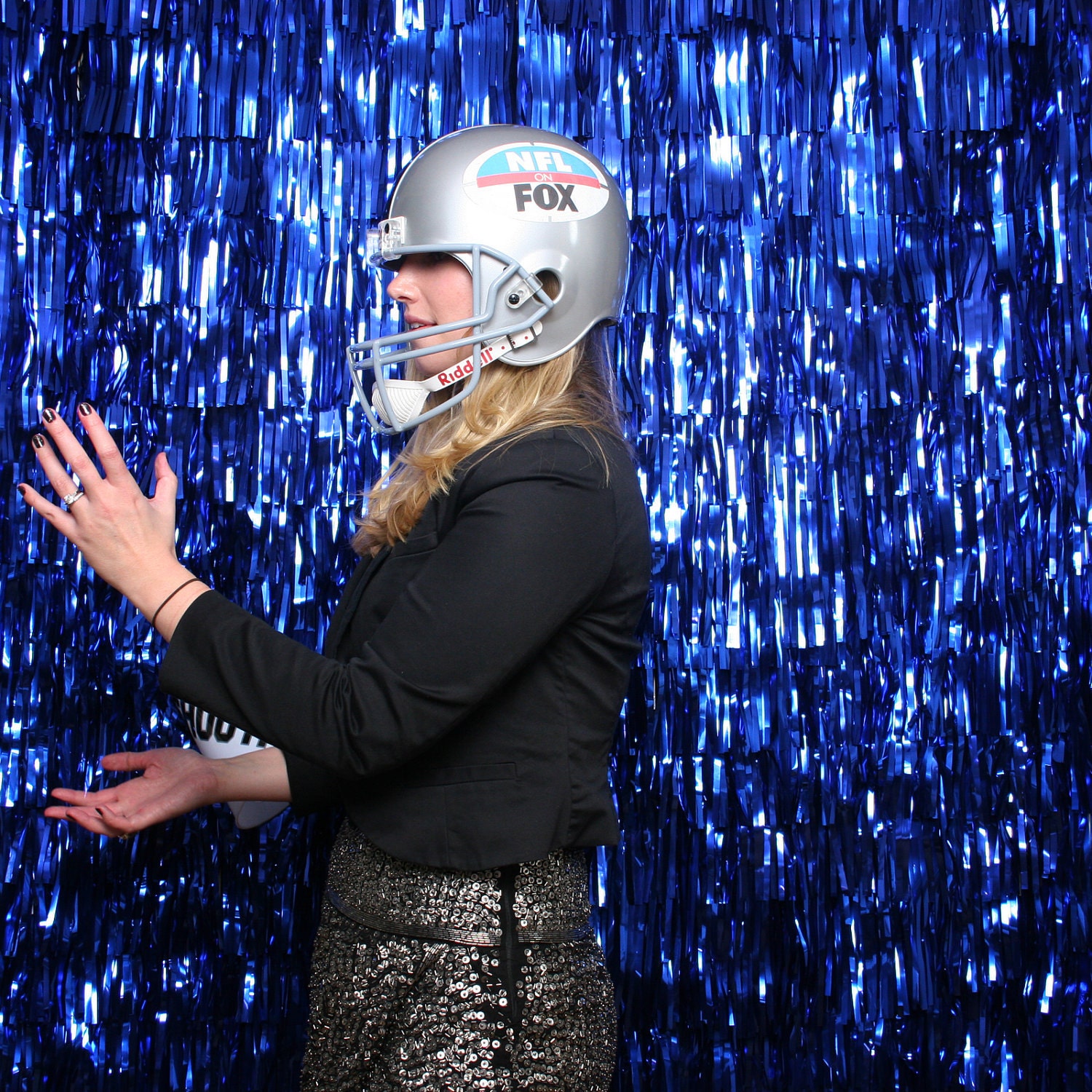 Another shimmery one! Source (however, this one is from etsy-not diy-so its $$)
Hmm-how do they do that? Find out HERE!
Sigh, these are all so gorgeous and fun...I'll be sure to let you know if I end up doing one and how it turns out!! :D
Posted on December 27, 2012 at 1:57 am