Lazaro 3059- For Sale Connecticut/NYC Size 4
I recently got married to the most amazing hunk this past March on St. Patty's day on the beautiful island of Hilton Head, SC. It was the most incredible day of my life and I have never had a more stunning dress on my body!! Some of the best advice I can give you is to make sure you LOVE your dress, aside from picking the right guy I think it is the most important choice:) I wore my dream dress and I can't believe I have decided to part with it... But I am ready to pass on this gown to someone who will love her just as much:)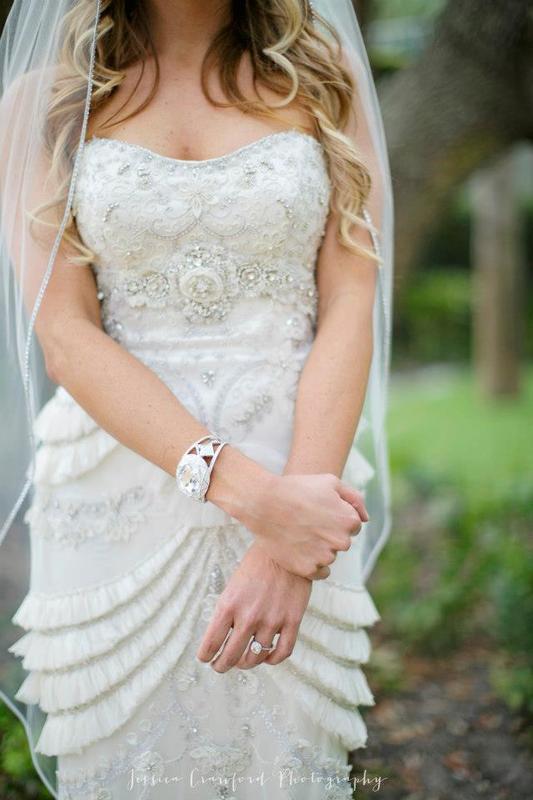 Measurements are: Size 4 (street size approx size 2) bust 34B waist 26" hips 36". I am 5'4", with heels 5'6".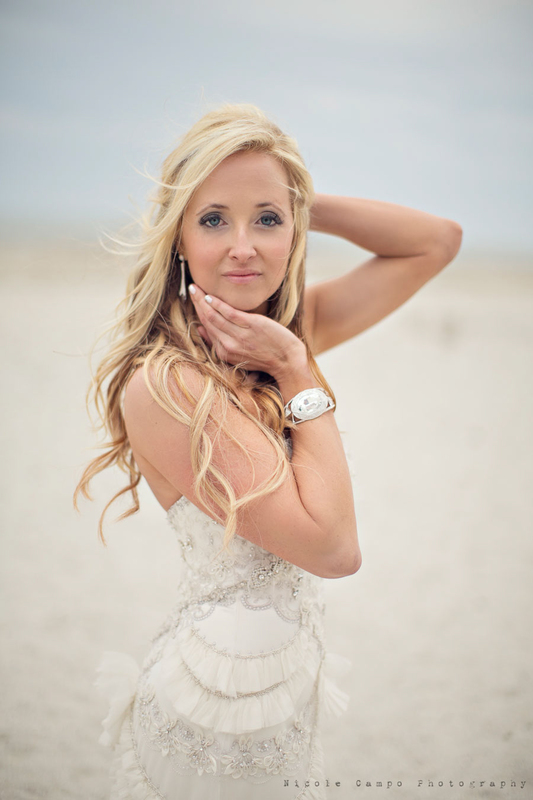 Everyone was going crazy over my dress that night and anytime they see my photos... It makes me happy because I knew when I tried this dress on, it was the ONE!  I would like to help another bride get her dream dress and wear one of the hottest bridal gowns on the market. This dress was featured on Say Yes to the Dress on a Big Budget Bride segment... 
Lazaro 3059: Retails for about $5000 asking $2999 obo
Has been professionally dry cleaned ($300) and stored hanging in garment bag. 
$50.00 shipping in continental US. I am located in Connecticut near NYC.
Email me at stefaniestavola@gmail.com with any questions!
XO, Stefanie 
Posted on August 26, 2013 at 11:35 pm