Light In The Box Dresses On Real Women
I was perusing the Light In The Box website over the weekend, and was looking at dresses and some other stuff, and I started reading the customer reviews, and was really shocked at the great reviews these real women were leaving, as well as pictures.
So I thought if someone was uneasy about ordering from them or any replica site, this may be one you should consider for a dress or bridesmaids dresses or even dresses for your other wedding/non wedding events.
All of the wedding dresses below are $400 or less.
The bridesmaids dresses are $100 or less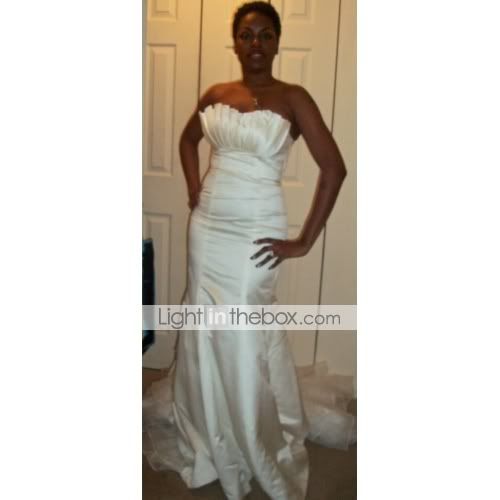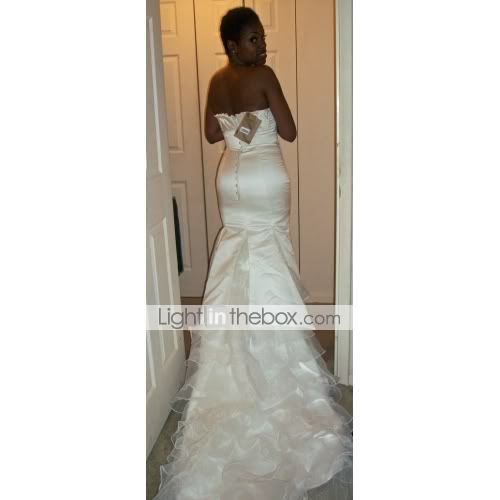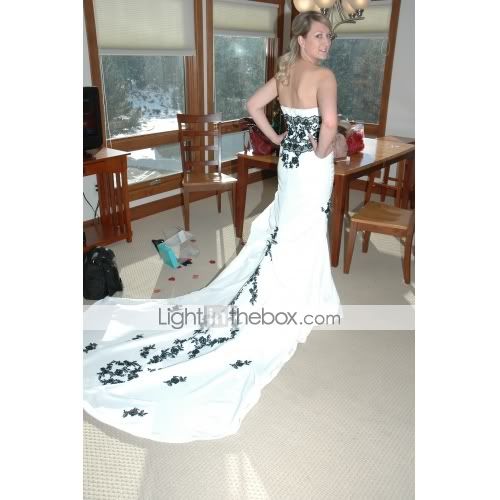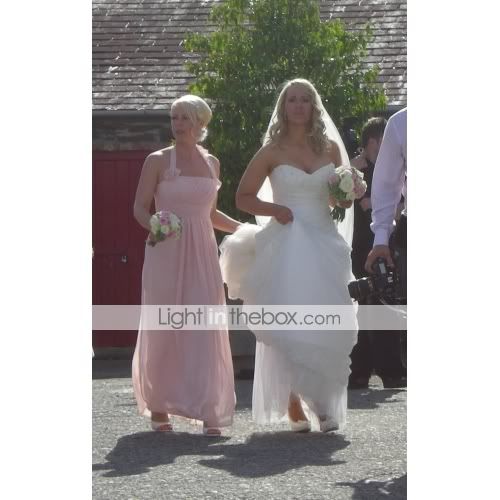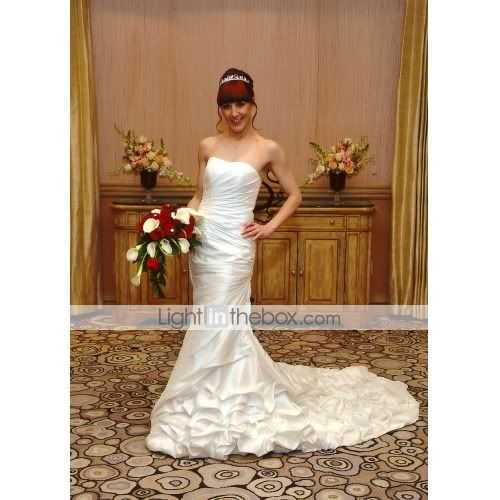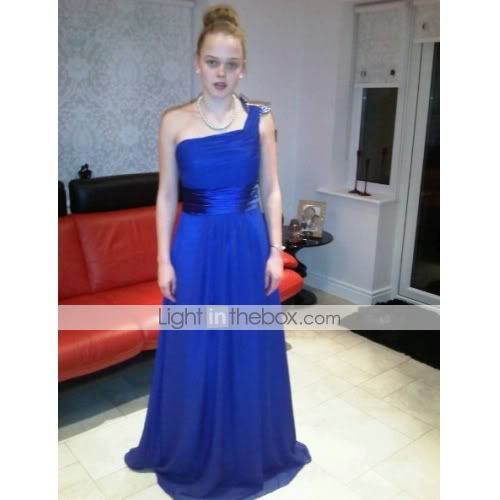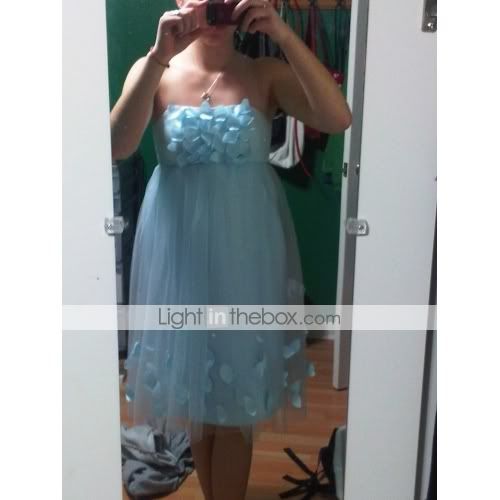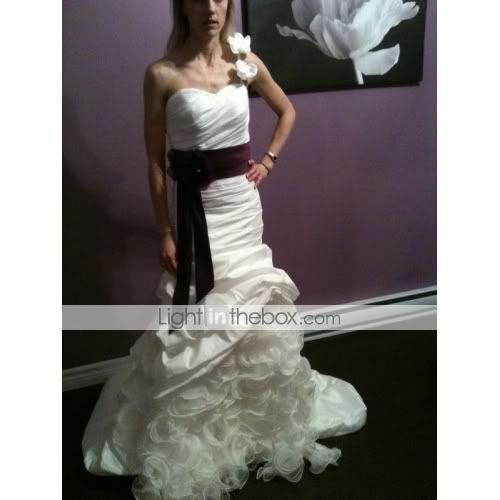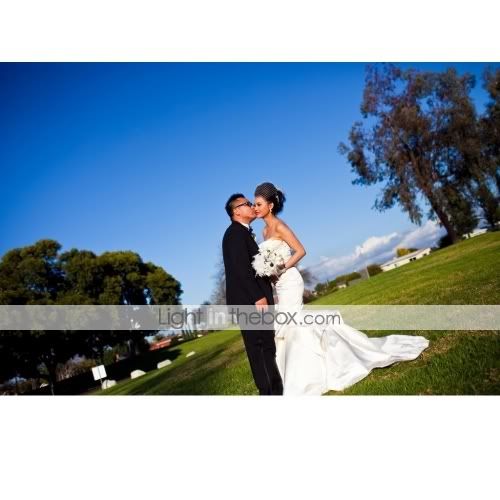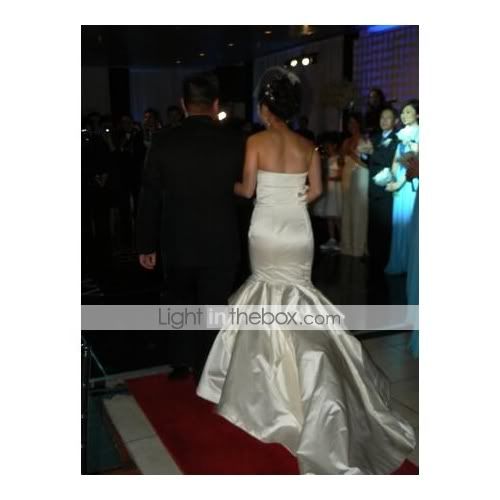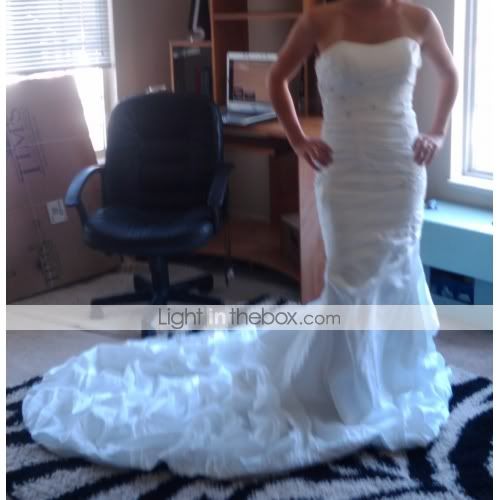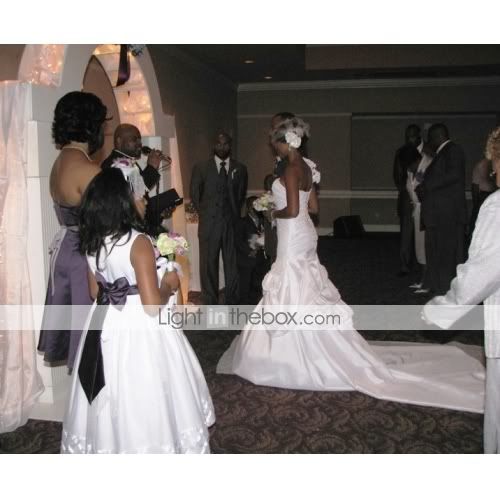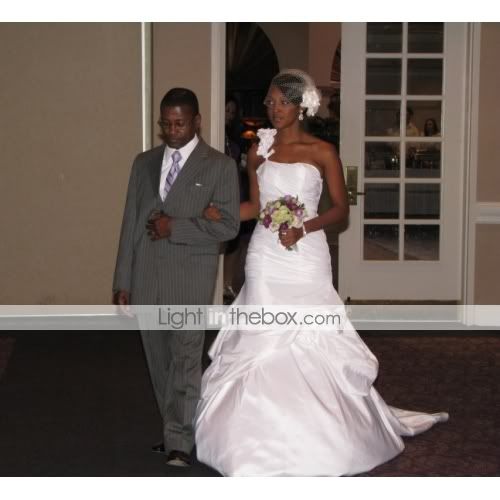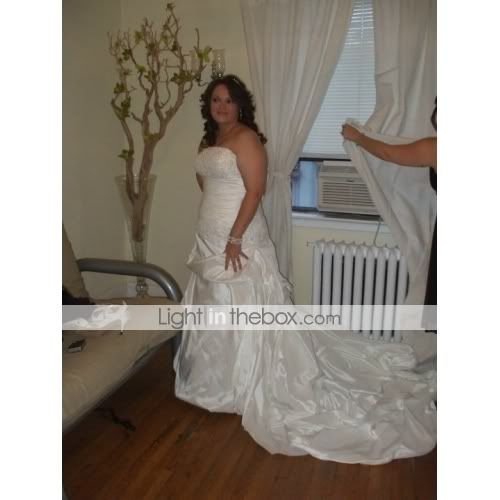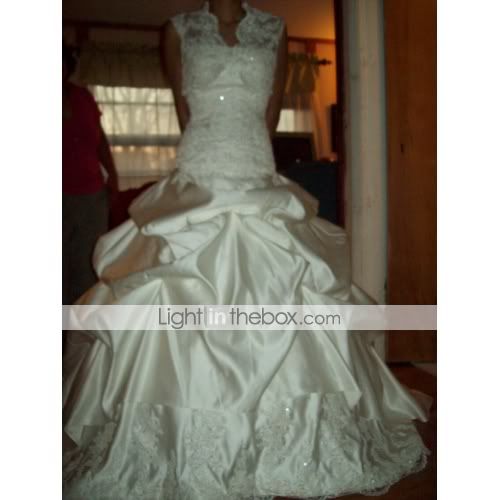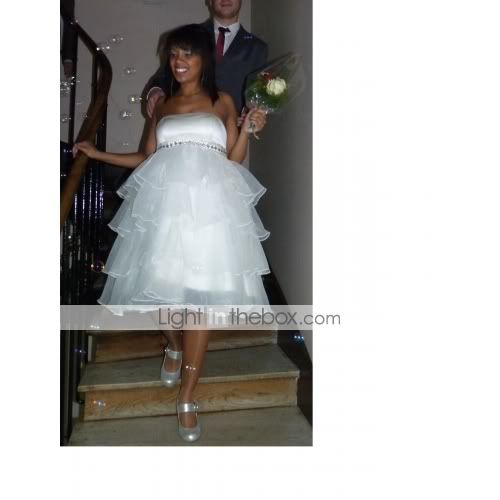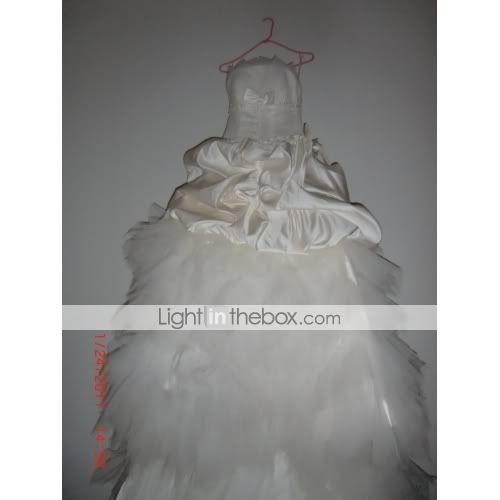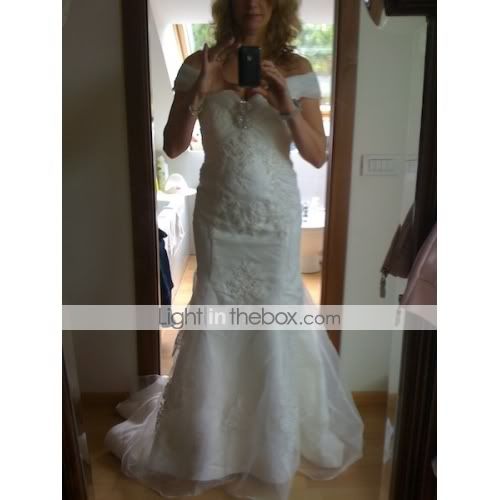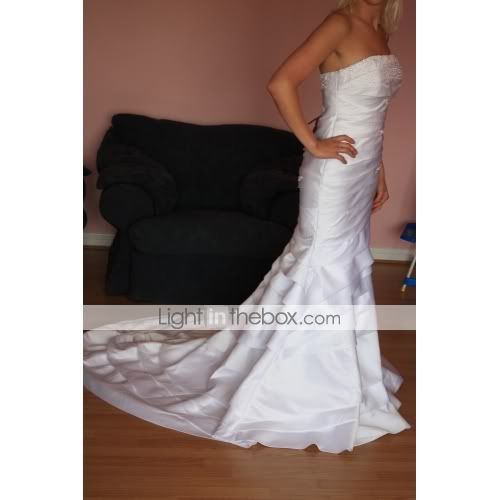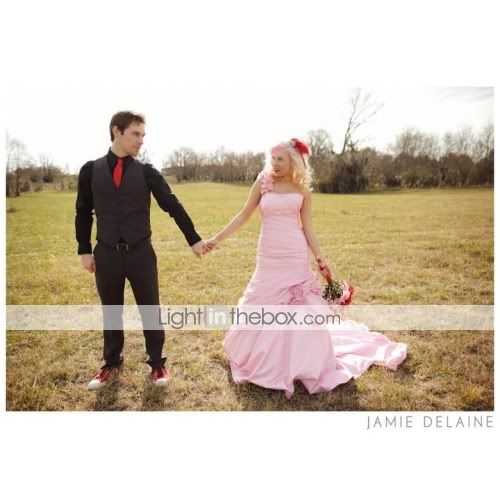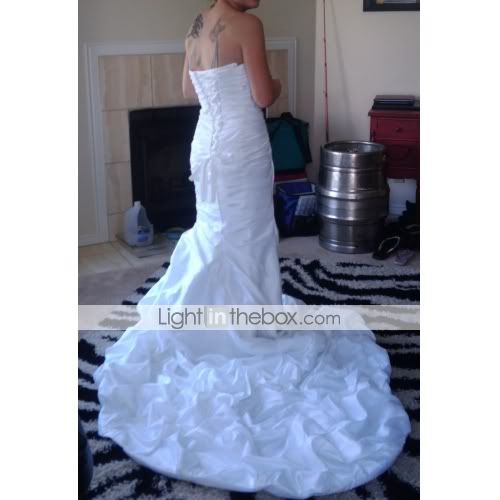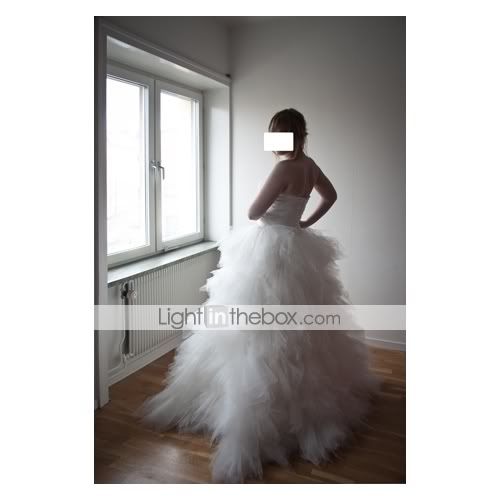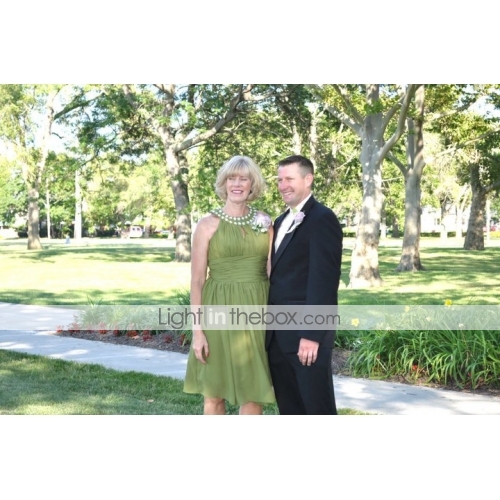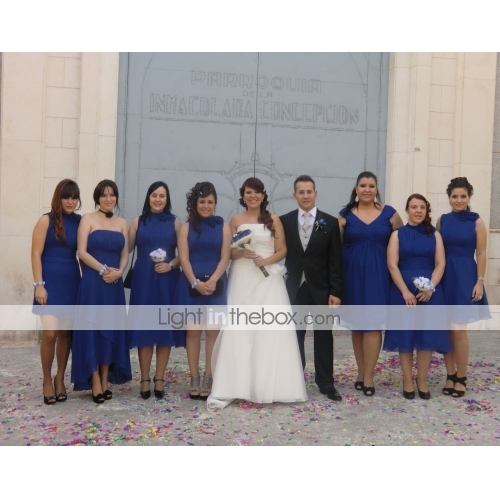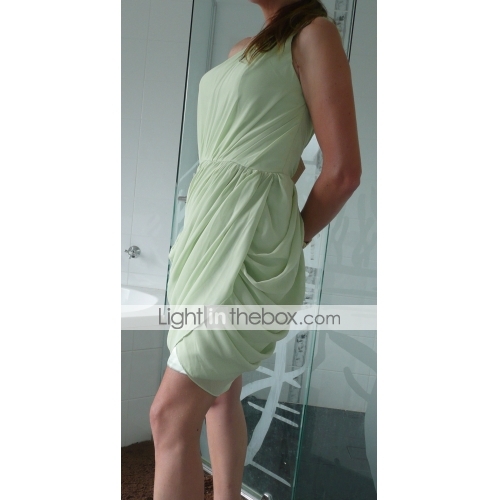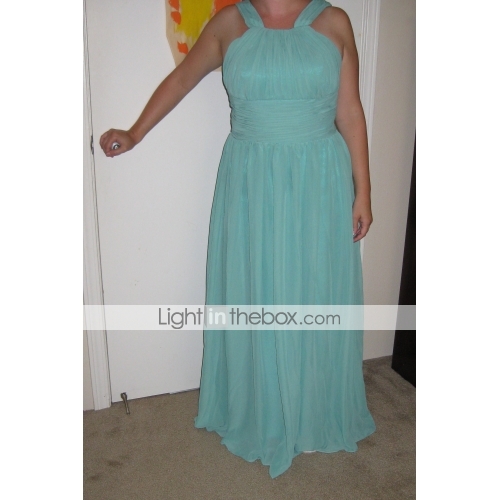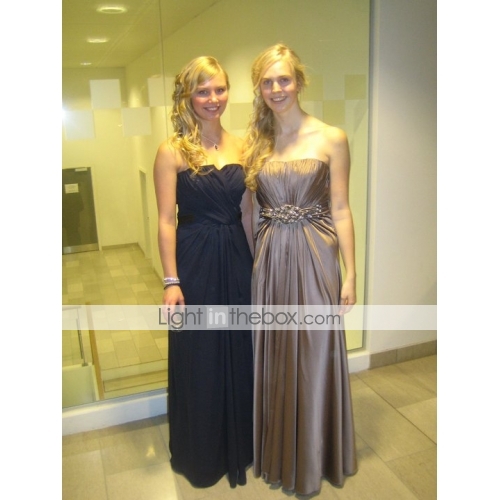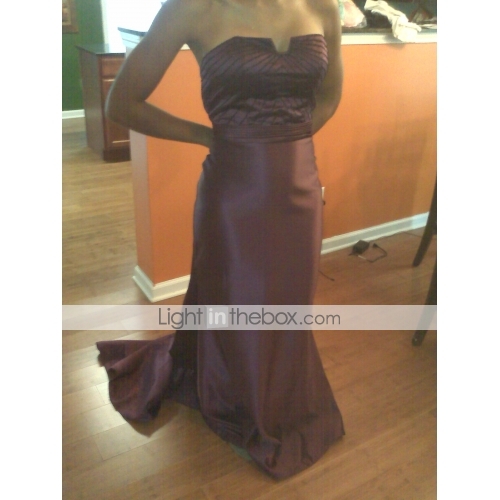 Posted on July 27, 2011 at 8:45 am