Location, Location, Location - the dream!
So ladies, we spend hours debating the perfect venue for our big day but is there a 'dream location' ? (if money/distance etc were not an issue of course!)
i loved my lake at the mountain ceremony, but the Conrad Hotel on Bali may have swayed my decision slightly!! What about you?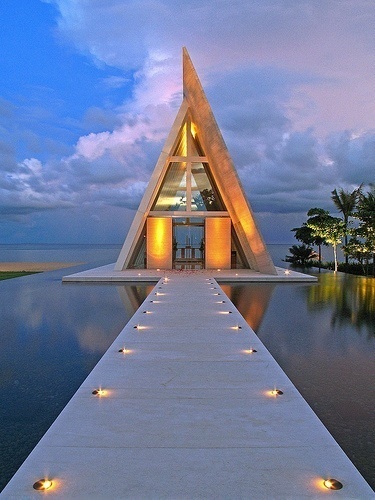 Posted on November 20, 2013 at 11:06 am