This week we're featuring mizz_ghe, a beautiful Indonesian bride who wore a dress handmade by her mother. Her vibrant, colorful wedding is featured here.
But don't stop there! Check out her photos to see one of the most epic photo sessions I've ever seen.....a beach, a waterfall, and camels...oh my!!!
Congratulations, mizz_ghe!!!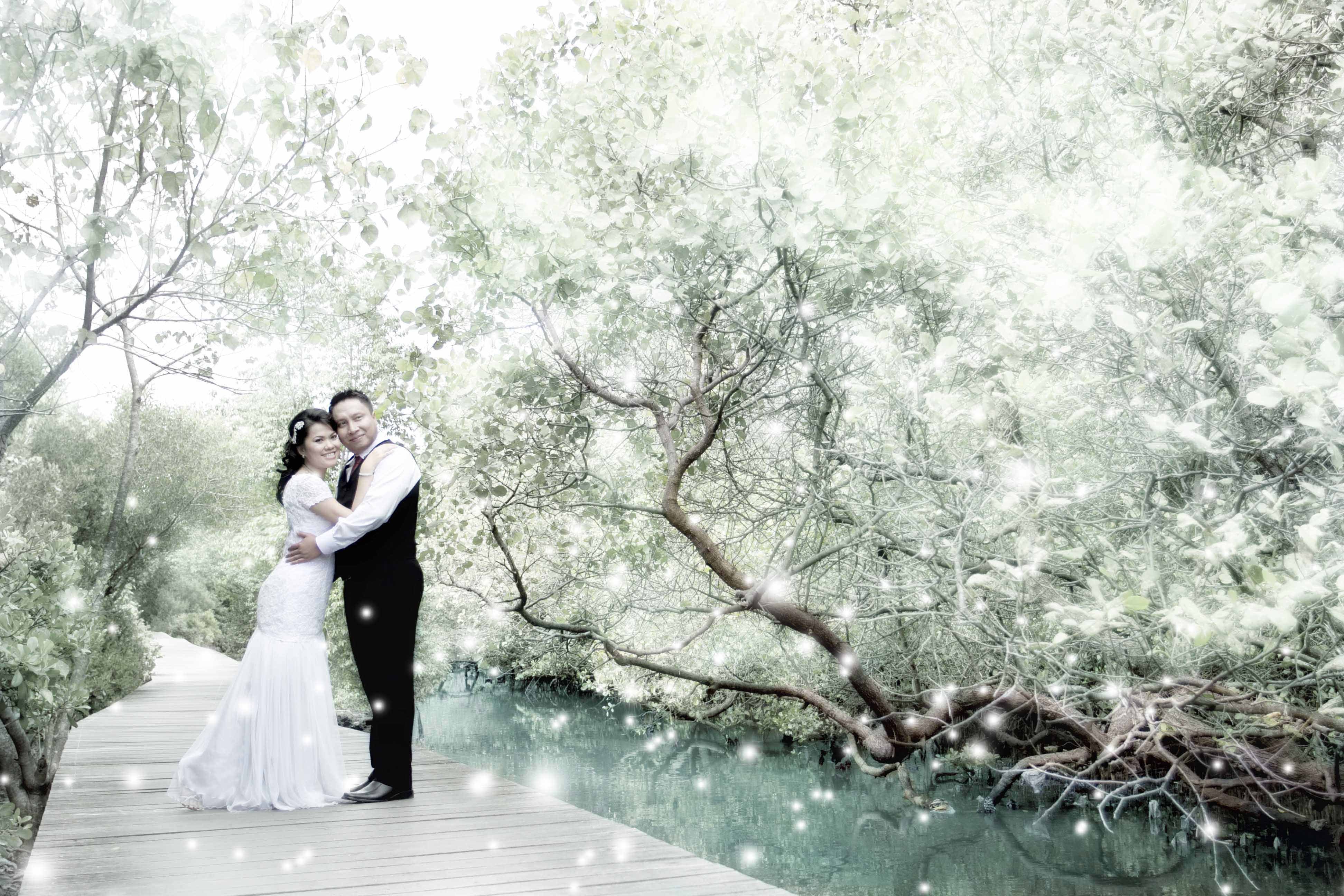 Posted on October 8, 2013 at 9:56 am