I came across this litterally years ago and have had it saved since then because I knew one day it would come in handy and today was that day! 

http://www.projectwedding.com/ideas/26856/diy-wedding-challenge-how-to-design-your-own-monogram-in-microsoft-word

This lovely pw lady has such an amazing step by step diy monogram I though I would share in case anyone else needed it! I made mine today and it turned out pretty well if i do say so myself!


 heres a picture of the monogram i am really happy with it!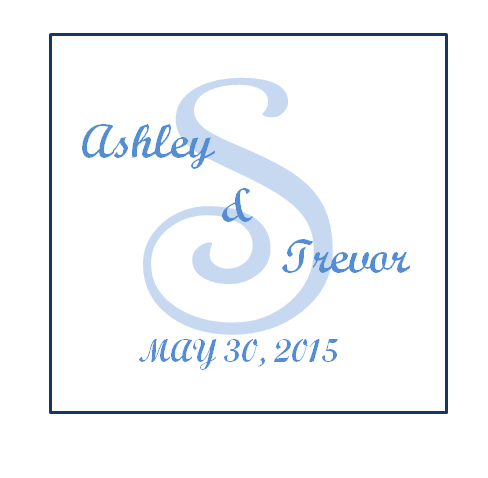 Posted on July 17, 2014 at 11:57 am