My dress is finished! (pics)
I knew from the beginning I wanted a simple chiffon dress with no beading. I looked around and really liked Justin Alexander's 8710. It was simple enough that I thought Dressilyme could also execute it well.

http://www.weddingbellesandbeausofyork.co.uk/images/justin-alexander/animated/josephine.gif
Before I placed my order/paid for it, I made it clear that I wanted pictures, especially since they did not have the dress I selected on their website and I was also asking them to add a lace-up back to it and would like to see how it looked. They will at first decline but if you are kind and persistent they will take the photos for you.

Be clear from the beginning what you want exactly. Even if your dress is not custom made and they have made the dress before, it does not hurt to clarify specific elements of the dress that you like. I tried to be as specific as possible, to the point of telling them how many loops I wanted on the lace back and as well as the thickness of the lace ups. 
I ordered my dress on Oct 26 and received pictures about 2 1/2 weeks after.
My dress came out good and pretty much what I had envisioned it to look like! But there were some things that I changed my mind about, which ended up costing an extra $18 (nothing big :P).

My adjustments:
1. Initially I got the dress with a 2 foot train, but decided to change it to a 6inch train. Cost $15 extra
2.I added 2 extra loops to the end of the lace up/close to the zipper Cost $3 extra.
3. Other minor adjustments which cost nothing extra since they were issues with workmanship and not extra requirements. If you feel uncertain about parts of the dress let them know and they will fix it. Persistence pays off. 

However, if you want them to make/add in adjustments that you have not required/specified before hand they will still do it if possible but will charge an extra fee. Which makes sense.

My dress will be shipped soon and I look forward to trying it on in person! Like many others who have ordered from Dressilyme, their customer service is really prompt and very good. I will have to wait and see how the dress fits on me, I expect I will have to get some alterations once I get it, but I wouldn't mind if it fit perfect either :P

The bow is also detachable, I told them to remove it in one of the pictures so I could see what it looked like without, but I think it looks better with the bow in the back. Thoughts? Bow or no bow?

The dress came to $280CDN, including shipping and alterations.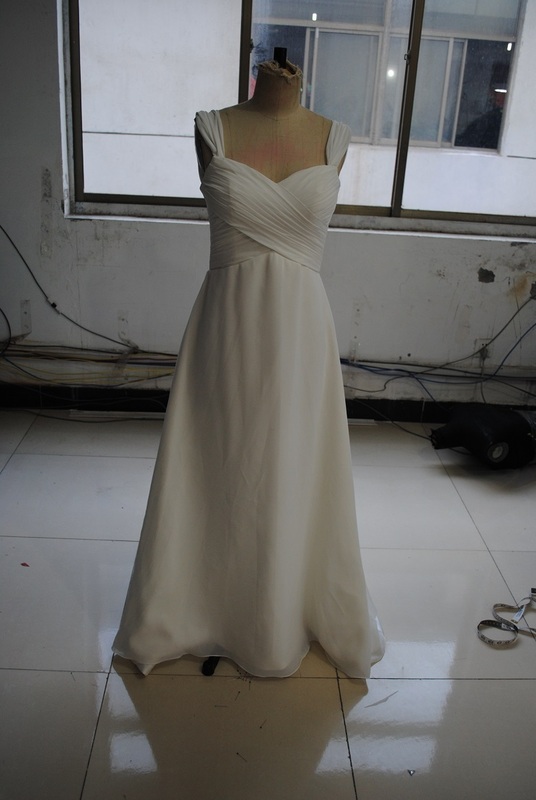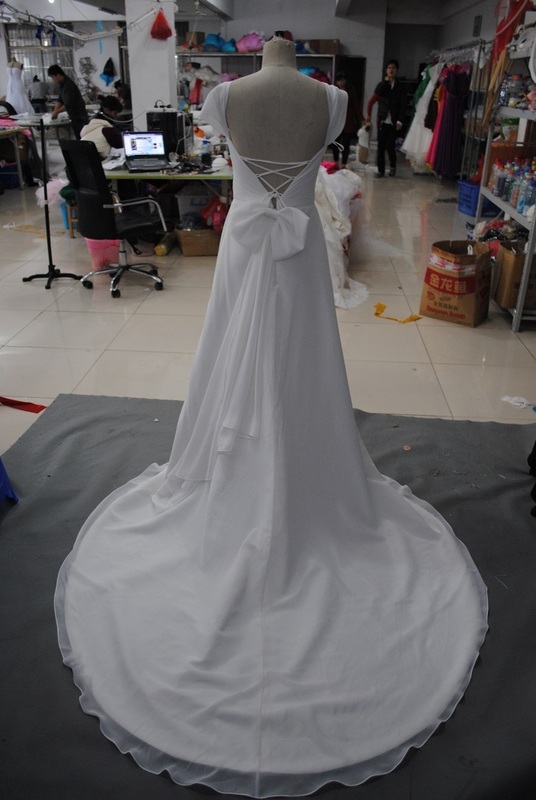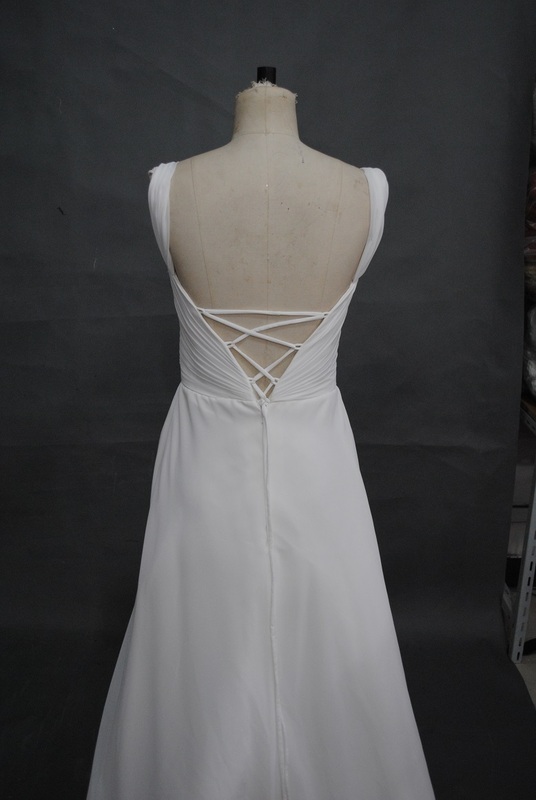 Posted on November 20, 2013 at 10:51 pm