New-Do!! Post wedding chop finally!!
I have never liked having long hair, but decided to grow it for the wedding 'just in case' (& as it turns out I was very happy with my curls on the day!) but now it's all gone! Yay!! 
I didn't have it cut as short as I want it because its getting too close to fall/winter and I don't want to get cold!! Roll on spring so I can have my mega-cut!!!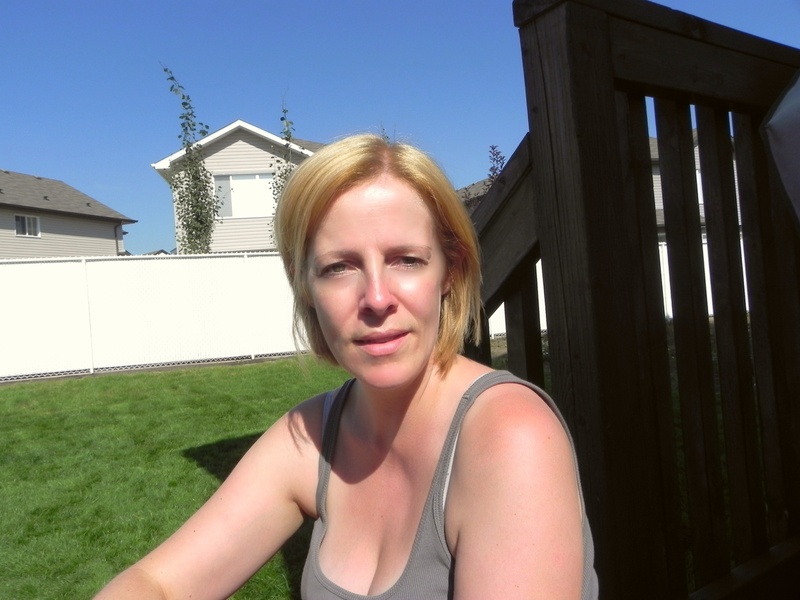 Posted on September 8, 2013 at 4:23 pm