Not Wedding Related: Help me pick a purse!
So my darling amazing fabulous fiance got me this purse for my birthday last week called the Never Full. Its cute, versatile, reversable and can hold 400 lbs! (which i find funny)
However he said he originally wanted get me this one called Tivoli: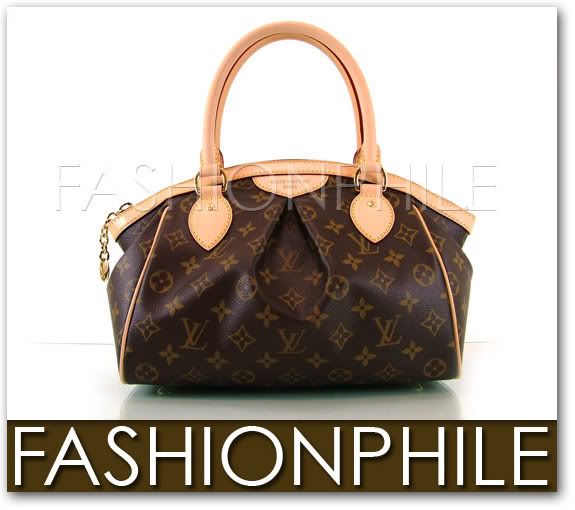 He couldnt get me the tivoli cuz they were all sold out in NYC. But now they're in stock and he says i could exchange it if i want. Which would you get? Neverfull or Tivoli? Never full seems so practical and can fit a ton. Itd be perfect for this city. Tivoli is darling and not that many people have it. its more dressy and dainty BUT its a hand bag therefor can not go over my shoulder :( . But I love it! But i can only have one so I'm taking a poll!
Posted on July 25, 2008 at 9:14 am