NWR: DIY Kitchen Makeover
I've been working on doing some improvements to my pre-wedding house so that I can get it sold, and I was so excited about this project that I just had to share it with my PW friends!
I was going to just buy new countertops to update the kitchen, but then I saw a blog post about painting countertops, and I decided I just had to try it!
Here are some of the Before pics: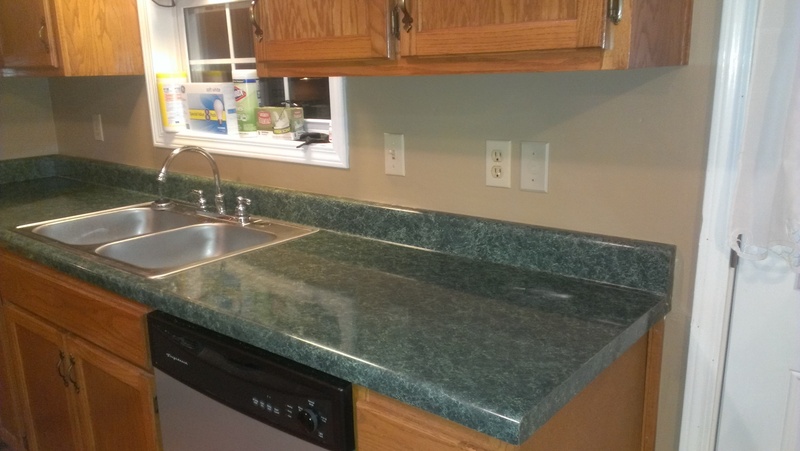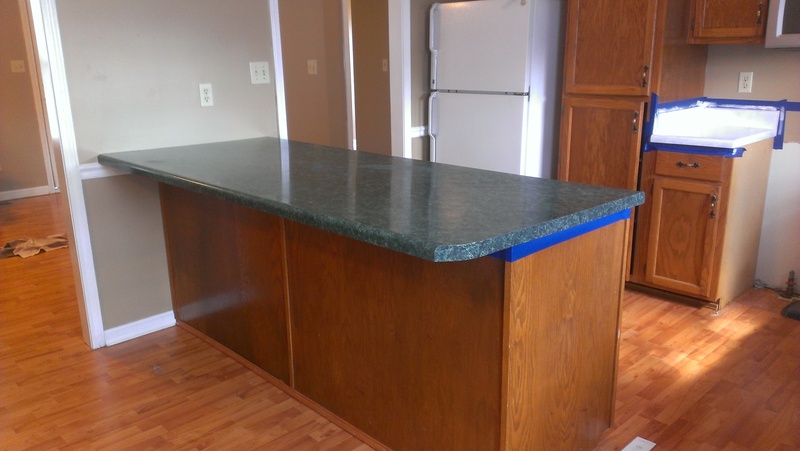 And here's one of the Afters: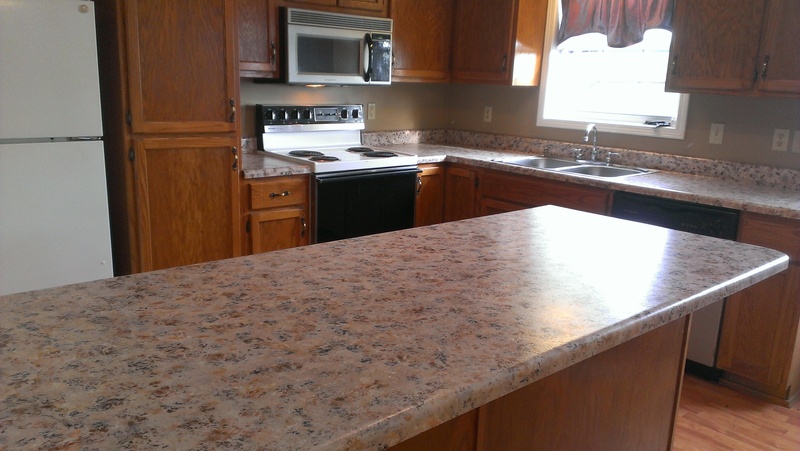 I really wish I could afford to replace the stove and refrigerator, but I think the countertops really changed the look of the kitchen on a shoestring budget. What do you think?
Posted on October 14, 2013 at 11:13 pm