NWR help: frosting cookie packaging
OK so totally NWR but my FIL is the cutest. My baby shower is going to be owl themed and we told him we were going to get together and make cookies. Well he works at a local grocery and had them make up some cookies, then brought them home and asked me to come see!
I'm not sure if they wouild plan on packing them somehow, or if i need to figure out packing. 
So I thought I would come ask some of the best party planners I've every met! Any ideas on how to pack these without smooshing the frosting?
(BTW they're going to change up the colors and make some more for me to see!)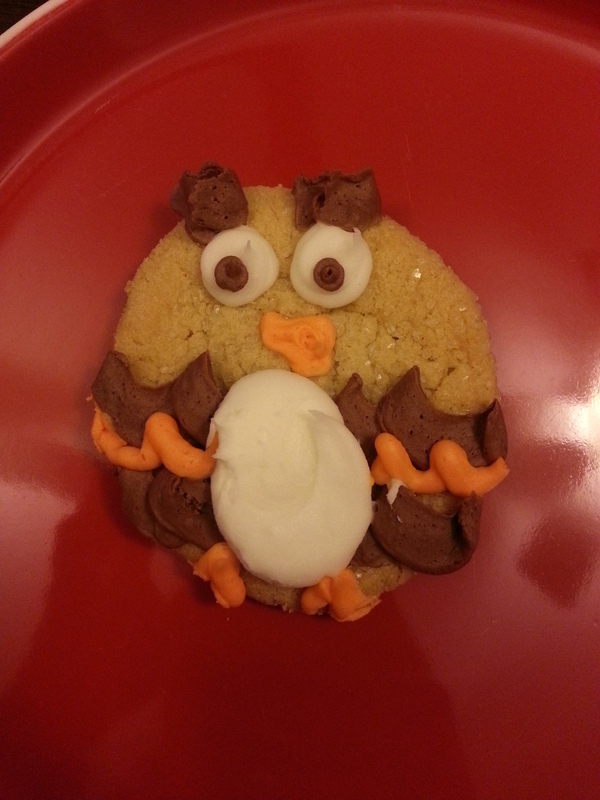 Posted on March 6, 2014 at 8:36 am