NWR - Hostess Gift help!!!!!
My neighbour has just invited us to her Christmas party on Saturday (unfortunately her husband will be working away over Christmas so they are celebrating early).
I would like to get her a nice hostess gift (not wine/baked goods etc) but am short on ideas. I saw this in the Swarovski store today....what do you think?? Does anyone have any suggestions for alternatives??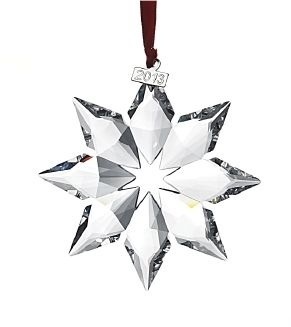 Posted on November 24, 2013 at 9:29 pm