Perfect Wedding Gown for sale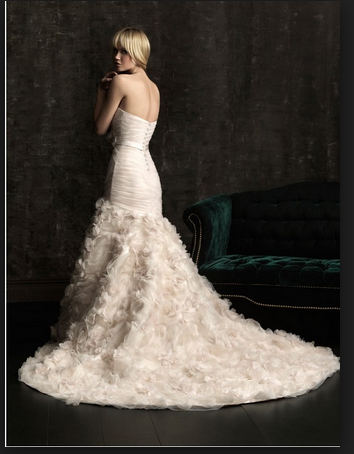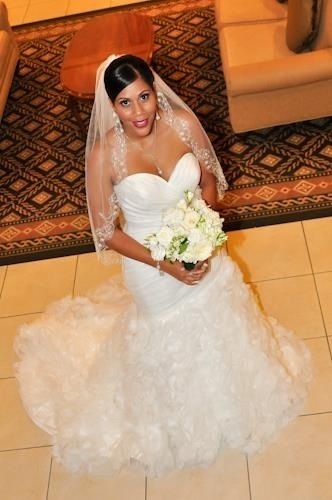 I am selling my gorgeous wedding gown for $2,000.
I walked down the aisle in it; I danced in it; I took pictures in it but most importantly, I got married in it. 
It is a beautiful gown, everything a bride would want for her special day.
The dress has drama, flair, beading, ruffles, and highlights the beauty of a woman's body.
I love the dress and if I could wear it everyday I would but unfortunately, it is impractical for me to keep it. 
The wedding dress is being dry cleaned, being prepped for another bride to wear it on her special day! 
Please contact me if you are interested or need more information. 
Dress details:
Size: 12
Color: Ivory
Brand: Allure Bridals
Posted on November 20, 2013 at 2:16 pm