Remember What It's All About!
I love this quote!  Amidst all the crazy wedding planning, it actually helps me keep focused on the most important thing: I'm marrying my best friend!!!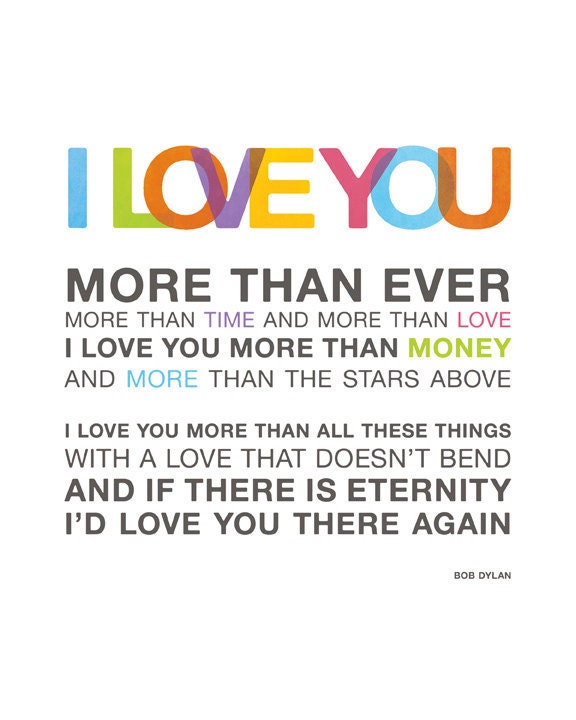 Do you ladies have a favourite quote or "pause" activity that helps you keep focused on what's important?!  Share!!
Posted on January 3, 2012 at 6:16 am