right shoes for lawn wedding
Hello Girls,
please help me find some ideas for wedding shoes. It will be an outdoor wedding on a lawn (see photo below), so heels will not be a good idea, but i still want my shoes to be elegant. Also, i am short, but my FI is just about 4 inches taller than me. 
I already ordered flats for dancing, and now i am looking for some sweet pair of shoes to go down the aisle.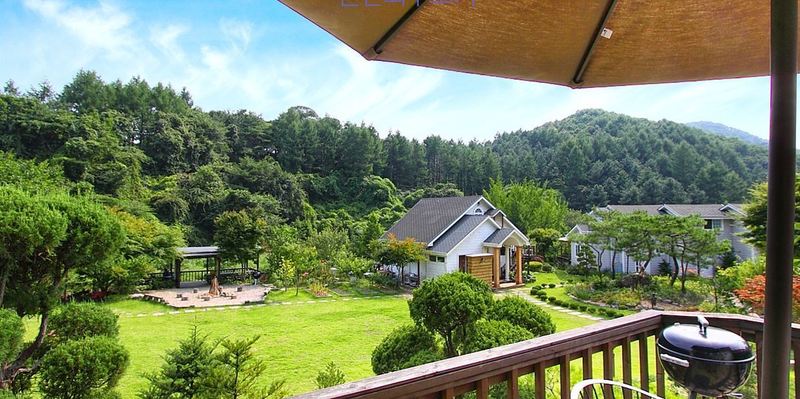 Posted on May 4, 2014 at 9:20 pm