Ring pillow or ring bowl?
Hi girls, 
need your opinion.
I found this ring pillow online: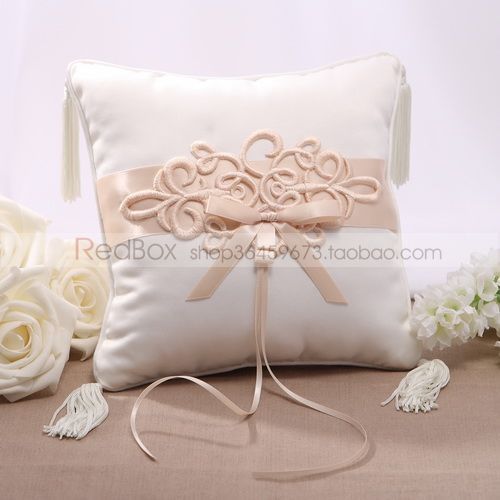 But also I can DIY a ring bowl of this kind (but with peach ribbon and another pattern):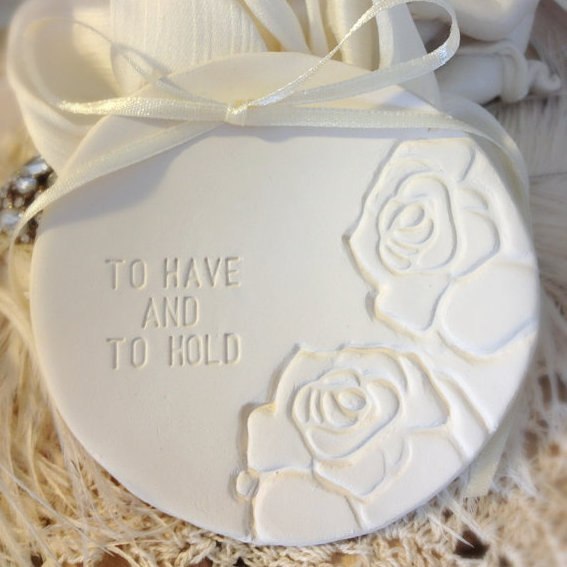 (photo from Etsy, I don't have the link).
Which one is better in your opinion? I want my wedding details to be delicate and elegant. (my colors are peach/blush).
Posted on November 23, 2013 at 2:51 am