Rings and things, updates and pics!
So i like to keep you ladies updated, because youve all been so much help and have kept me level headed through all of my ups and downs! So i figured id give an up to date run down! 
So far i finally got my menu finalized, still need to do invitations, finished booking my DJ, did my engagement shoot (still waiting on pics.) got my ceremony squared away, did my first dress fitting and my second one is next week on the 9th... need to do the cake, and grooms/mens attire, im close to getting done and as you all know im in the double digits! :D
So here are some pics of my NEW new church! LOL many of you know i had complications getting the catholic church to wed us... guess they saw us as un-practitioners simply because we didnt attend regularly, so i went to my old pastor at my old Lutheran church. he agreed to host the ceremony. then a few weeks ago he called to inform me they made a huge mistake and double booked my wedding with their annual german fest!! Insue massive panic attack there, so for about 6 hours my heart just kept sinking and sinking... i was devestated. he had given us two options, one is we still went ahead with the wedding at the church, but have no parking OR hed call around to see if any of the neighboring churches would be willing to host our ceremony... after what seemed like forever he called me back with what was good news to me "the Lord has provided an answer" were his exact words, and one of the churches would allow us to use their church! I finally got to see it not too long ago and it is quite lovely! It's going to be beautiful, so im going to share some pics with you!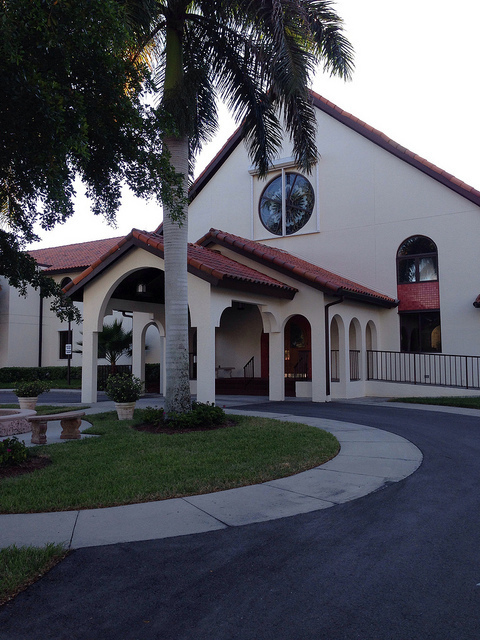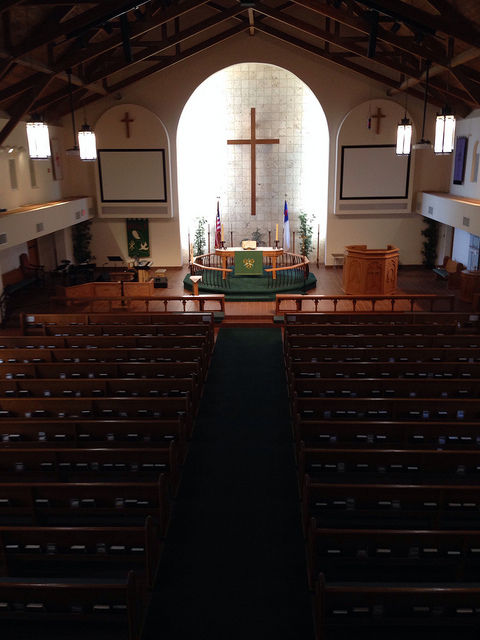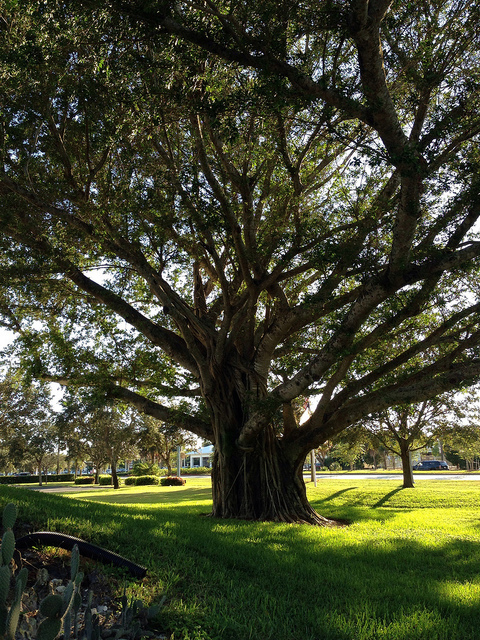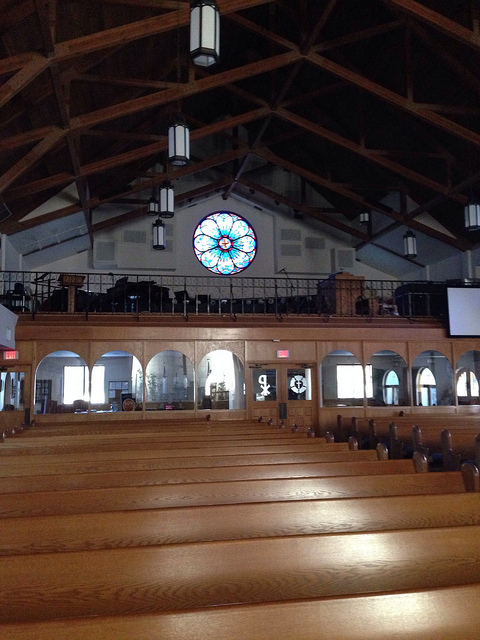 isnt it lovely?? :)
....more in the reply!
Posted on November 2, 2013 at 7:30 pm