Royal Wedding: Zara Phillips & Mike Tindall (Pics)
For the second time this year the royal family dusted off their gladrags to watch one of their own marry a commoner. Today, all eyes were on the Queen's granddaughter Zara Phillips when she arrived at Canongate Kirk on Edinburgh's Royal Mile for her marriage to the England rugby player Mike Tindall.
Thousands lined the narrow city street hoping to catch a glimpse of Zara, once considered a royal rebel due to her low-cut tops, daring miniskirts and tongue piercing. But as she stepped from the car outside the church she revealed an ivory silk faille and silk duchess satin gown by British and Edinburgh-trained designer Stewart Parvin.
The Queen also wore a Parvin outfit in apricot with matching straw hat by Rachel Trevor Morgan.
As the moment of the wedding drew near, royals began arriving from the nearby Palace of Holyroodhouse. As they stepped from their chauffeur-driven limousines they were welcomed by the Queen's pipe major, Derek Potter, who played a simple tune on the bagpipes.
Among the first to arrive were Prince Edward and Sophie, Countess of Wessex, followed by Prince Andrew and his daughters, Princess Beatrice and Princess Eugenie.
They were all cheered by the waiting crowds as they emerged from their cars, but the loudest roar was reserved for Prince William and Catherine, Duchess of Cambridge, as well as Prince Harry. As William and the former Kate Middleton walked into the church they acknowledged the crowd with a brief wave.
The last of the senior royals to arrive were Prince Charles and Camilla, Duchess of Cornwall, who again were cheered loudly by the thousands camped behind crash barriers.
The couple were soon followed by the Queen and Prince Philip, who received an enormous roar from the well-wishers, which was acknowledged by both of them with a short wave before they were greeted, like all members of the royal family attending the service, by the Rev Neil Gardner, presiding over the service.
The mother of the bride, Princess Anne, and her husband Vice Admiral Sir Timothy Laurence arrived just before this group to take their places in the church. All the royal men were dressed in morning suits, while the women wore stylish gowns.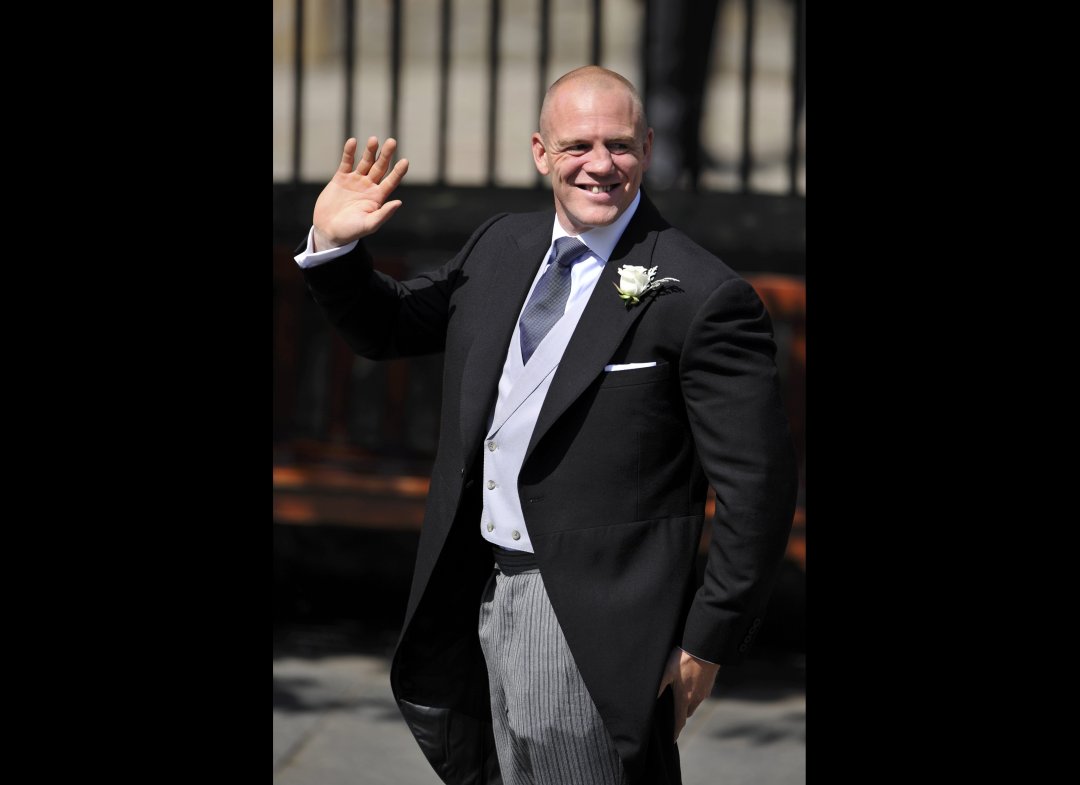 Posted on July 30, 2011 at 4:39 am