Small Guest list;BIG VENUE!
Our venue is pretty big, but I wanted an intimate ceremony and reception.  I have always wanted to have my wedding in this place in particular so moving locations is not happening.  I just need to be creative.  Have anyone of you seen a place transformed with draping?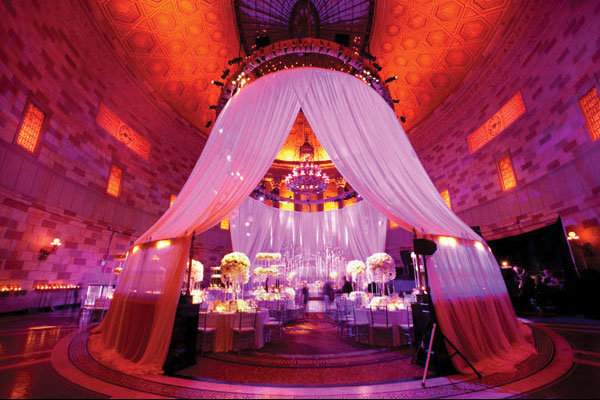 What about having a lounge area?
Do you think these will take up enough space?
Posted on February 3, 2014 at 5:12 pm